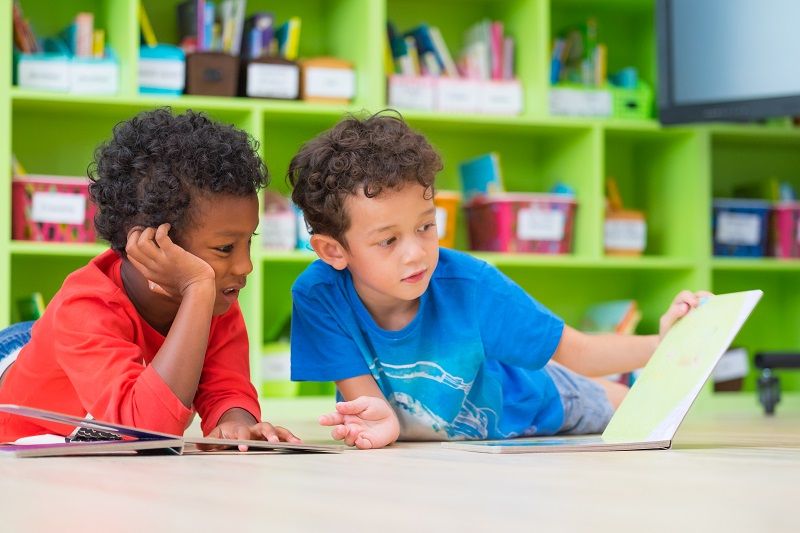 By Miranda Bonifield
Are we waiting for Superman? In 2010, a documentary by that name chronicled the struggles of five kids trying to get a quality education in the American public school system. Despite the $634 billion dollars Americans funnel into public education, these kids' choices were between enrollment in an ill-fitting public school or winning the charter school lottery. Kids' talents aren't determined by their ZIP codes; and their educations shouldn't be, either. Oregonians should take up Superman's mantle ourselves and expand students' horizons via school choice.
Education Savings Accounts, or ESAs, would put some of the funds that the state otherwise would spend to educate a student in a public school into accounts associated with the student's family. The family could use the funds for approved educational expenses like tuition, tutors, online courses, and other services and materials. This would empower parents and give kids the freedom to thrive in the best educational program for them. Imagine kids with disabilities having more access to some of the best programs in the state, or gifted young artists with more access to the fine arts programs outside their home school district. ESA's help make that happen. They could even save taxpayers thousands of dollars.
This year alone, 466,000 students were served by school choice programs in 29 states. Oregon should be among them. Stop waiting for Superman—he isn't coming. Instead, be a voice for choice.
Miranda Bonifield is a Research Associate at Cascade Policy Institute, Oregon's free market public policy research organization.
Click here for the PDF version:
Read Blog Detail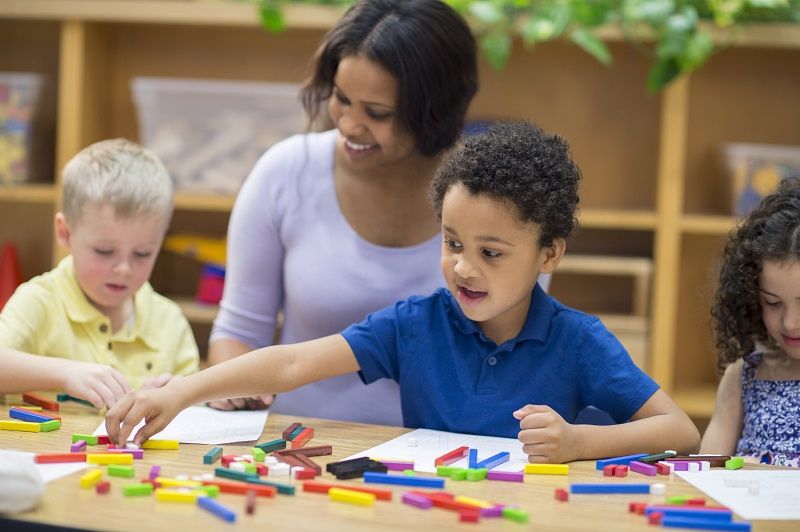 By Kathryn Hickok
This is National Charter Schools Week. Did you know almost half of Washington, D.C.'s public school children attend tuition-free charter schools? In fact, our nation's capital now has 120 charters, run by 66 nonprofit organizations.
President Bill Clinton signed the legislation authorizing D.C.'s charter schools more than twenty years ago. Since then, D.C. charter school students have made significant academic gains. A 2015 study on urban charter schools by the Center for Research on Education Outcomes at Stanford University found that D.C. charter students are learning the equivalent of 96 more days in math and 70 more days in reading than their peers in traditional public schools.
David Osborne, director of the project Reinventing America's Schools at the Progressive Policy Institute, has called D.C. "the nation's most interesting laboratory" for public education. In an article for U.S. News and World Report, Osborne compares the traditional public school system with a Model T trying to compete on a racetrack with 21st century cars. "…[F]or those with greater needs," he writes, "schools need innovative designs and extraordinary commitment from their staffs."
Charter schools' entrepreneurial governance model allows them to innovate, adapt, and specialize to meet the particular needs of students. Their success in educating children who face the greatest challenges to academic achievement is fueling an even greater demand for the kind of choice in education that charter schools have come to represent.
Kathryn Hickok is Executive Vice President at Cascade Policy Institute, Oregon's free market public policy research organization.
Click here for the PDF version:
5-9-18-Charter_Schools_Are_a_Laboratory_for_Innovation_Within_Public_Education
Read Blog Detail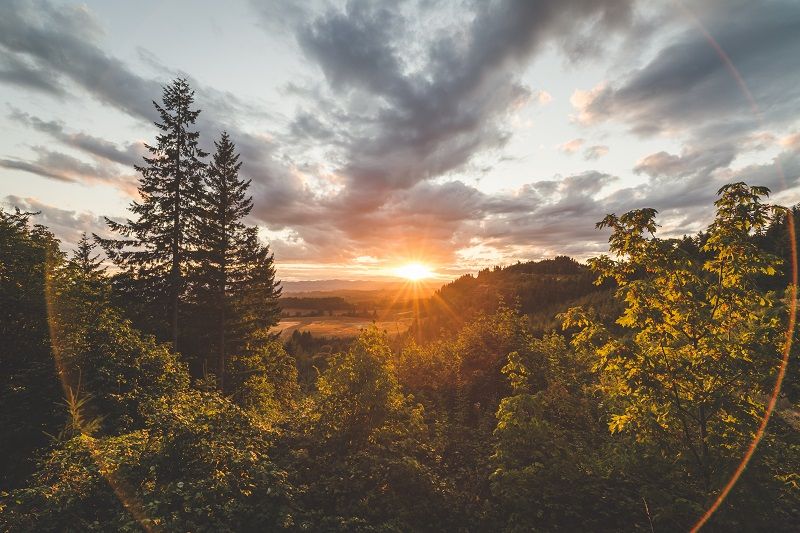 By John A. Charles, Jr.
Oregon owns 1.5 million acres of School Trust Lands that must be managed for the benefit of public education. When profits are earned, the money goes into the Common School Fund, an endowment. Last year, the Fund distributed more than $70 million to local schools.
The Trust Lands are managed by the State Land Board, comprised of the Governor, the State Treasurer, and the Secretary of State. By policy, they are supposed to sell money-losing lands and keep the profitable ones.
Unfortunately, they tend to do the opposite. At its April meeting, the Board voted to sell a 3-acre industrial parcel in Washington County. There was no compelling reason to sell, as the property had an internal rate of return of 8% since it was purchased in 2012.
The state also owns 74,000 acres of timberland within the Elliott State Forest, near Coos Bay. Earnings on the Elliott have been spiraling downwards since the 1990s. In 2013, it finally started losing money and is expected to continue doing so for the foreseeable future. These losses take money directly out of public school classrooms.
In November 2016, the Board received an all-cash offer of $221 million dollars for the Elliott from a consortium of private landowners and tribal nations. That offer was rejected last year.
Students deserve professional management of their assets. They will never get it from the State Land Board because it's made up of politicians. It's time to amend the Oregon Constitution to remove trust land management from the Board's jurisdiction.
John A. Charles, Jr. is President and CEO of Cascade Policy Institute, Oregon's free market public policy research organization.
Click here for the PDF version:
Read Blog Detail