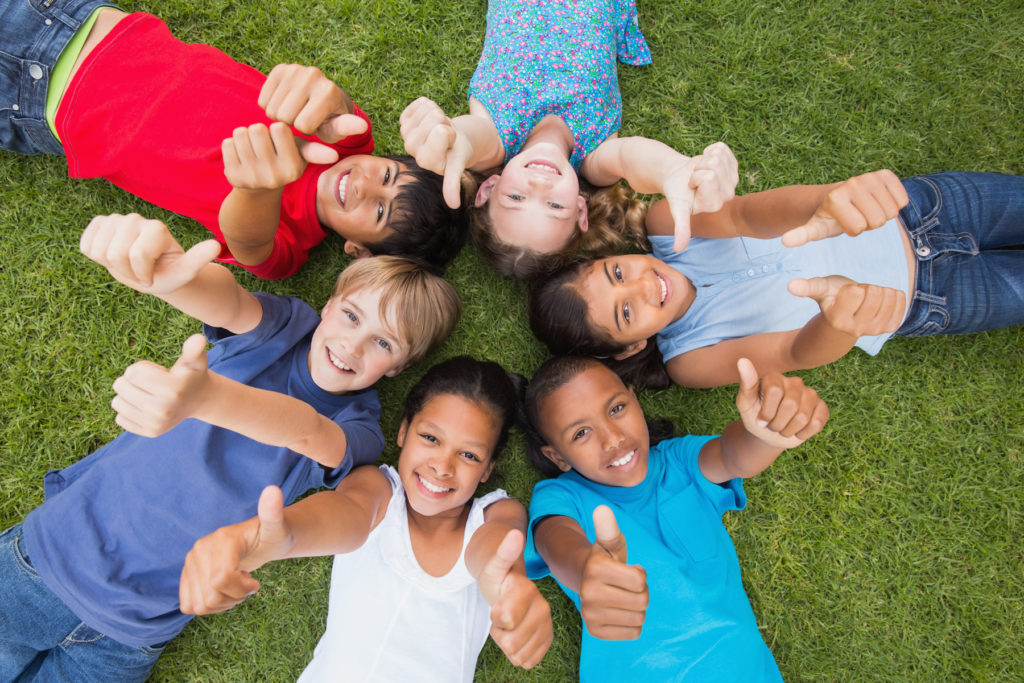 Helping all Oregon kids find a path to success.
Every parent knows a solid education prepares children for life, and that path begins in grade school. In March 2020, the COVID-19 pandemic closed most school buildings for in-person classroom instruction. But even before the coronavirus upended K-12 school routines, many Oregon students were trapped in schools that didn't meet their educational needs, with no access to meaningful alternatives.
Oregon families urgently need more options so they can find the right fit for their children to learn effectively and safely. Traditional public schools, charter schools, magnet schools, online learning, private and parochial schools, homeschooling, and tutoring are all paths to success for students. All options should be valued, and parents should be empowered to choose among them to help their children succeed.
Oregon's public schools, largely controlled by teachers unions, are a one-size-fits-all system that leaves many students behind. The Oregon Department of Education routinely tries to "fix" K-12 education by spending more money and implementing more testing, requirements, and bureaucracy in an attempt to "hold schools accountable."
But this hasn't resulted in more learning. It ties the hands of teachers and principals with additional red tape, while parents continue to be too-often trapped with only one option: a district school assigned to them based on their address.
It's time for Oregon to do what works: put the power of education freedom into the hands of parents and families through school choice.
School choice means giving parents meaningful options so their children can get the education they deserve. More than half the states in the U.S. currently give families flexibility to direct their children's education through education choice programs like scholarships, tax credits, and Education Savings Accounts.
When parents can allocate education funding to schools and resources where their kids are learning, better education outcomes and school accountability are natural results.
Parents increasingly support the idea of more education choices for their children, especially when their designated public schools are not meeting their students' needs. In fact, a RealClear Opinion Poll in fall 2020 showed that almost 80% of parents now support the concept of governments sending education funding directly to families and allowing parents to choose how those funds support their child's education.
Cascade Policy Institute has persistently advocated in favor of school choice laws for 30 years.
Cascade was instrumental in helping to enact Oregon's groundbreaking public charter school law in 1999. That year, Cascade also launched the Children's Scholarship Fund-Oregon program, a privately funded program that has awarded partial-tuition scholarships to hundreds of low-income students to attend private, parochial, or home schools chosen by their parents.
Today, Cascade promotes Education Savings Accounts as a powerful way to give opportunity now to families who most need to get—or keep—their kids engaged, learning, and on-track for graduation, in whatever circumstances they find themselves today.
All children deserve a quality education that meets their individual needs. Our School Choice for Oregon project is helping Oregon parents and taxpayers get involved in this exciting, wave-of-the-future educational movement.