CASCADE POLICY INSTITUTE
Promoting opportunity for Oregonians
Cascade Policy Institute brings clarity on state and local issues in Oregon, which are often misunderstood through media or party rhetoric. Cascade is not affiliated with any political party or organization. As a nonpartisan, nonprofit research and education organization, Cascade encourages exploration and debate on questions of policy and the role of government in a free society.
Cascade's mission is to develop and promote public policy alternatives that foster individual liberty, personal responsibility and economic opportunity. Cascade promotes property rights, incentives, markets and decentralized decision-making.
Cascade advances these values by sharing its research with the public, the media, and state and local lawmakers through publications, educational programs, community forums and special events.

OUR MISSION
Cascade's mission is to develop and promote public policy alternatives that foster individual liberty, personal responsibility, and economic opportunity.
Learn More
OUR CURRENT PROJECTS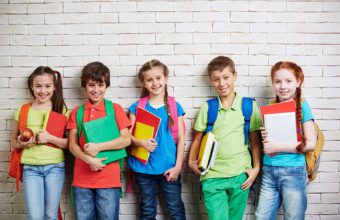 A quality elementary school education puts children on the path to success in life. To that end, the Children's Scholarship Fund and its partner programs .
More Details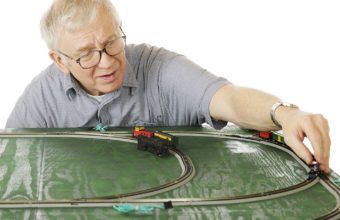 Light rail was first introduced to the Portland Metro region by TriMet in the late 1980s. Since then a total of five "MAX" lines have been constructed. Th.
More Details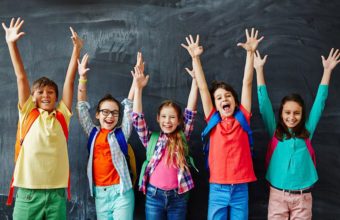 Every child deserves a quality education that fits his or her individual needs as a student. Public schools are often a one-size-fits-all system, which do.
More Details
GOOD WORDS
I have had contact with the Cascade Policy Institute in the past and have always found them to be a thoroughly respectable, highly reliable nonprofit policy institute pursuing worthy causes.
Milton Friedman
Nobel Prize winning economist, excerpted from a letter to his publisher, The University of Chicago Press, September 23, 1997
I only wish that the Cascade Policy Institute existed when I was in Oregon. Had [Cascade] and Steve Buckstein been around to educate me then, I wouldn't have wasted so much of my and my viewers' time, talking about the wrong threat
John Stossel
former ABC and Fox Business Channel television journalist and current Host and Creator of Stossel on Reason. Excerpted from an October 2010 letter to Cascade supporters
I've come to understand just how fortunate you are having a premier free-market think tank like Cascade fighting for your rights and your liberty. I travel around the country and around the world. I meet with think tank leaders and
John Fund
former member of The Wall Street Journal editorial team, currently the national-affairs columnist for National Review Online and a senior editor at The American Spectator
There's no question about it: Cascade is the premier think tank in Oregon.
Lars Larson
talk show host, KXL Radio
Cascade Policy Institute is clarity of thought in a sea of chaos that calls itself Oregon.
Victoria Taft
former talk show host, KPAM Radio
Cascade has established itself as a major player in Oregon's public policy debates.
David Reinhard
former Associate Editor, The Oregonian
FRIENDS OF CASCADE POLICY INSTITUTE