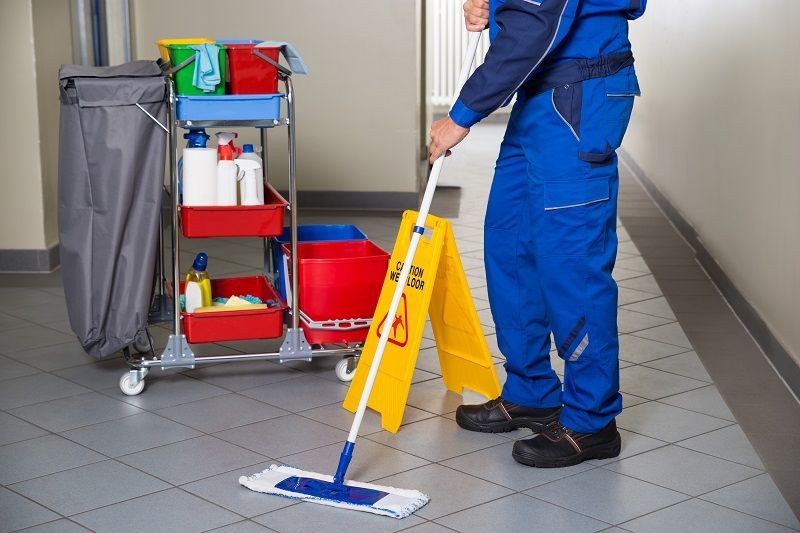 By Kathryn Hickok
What's better for welfare recipients and low-skilled workers: a higher minimum wage, or a larger Earned Income Tax Credit (EITC)? David Neumark, director of the Economic Self-Sufficiency Policy Research Institute at the University of California, Irvine, explains in a recent op-ed in the Wall Street Journal why the EITC benefits low-income single parents more over time than does a higher minimum wage.
The Earned Income Tax Credit is a tax benefit for low-to-moderate-income wage earners who have dependent children. By reducing the amount of taxes owed, the EITC lessens the impact of taxation on earned income when people enter the workforce, and therefore can provide a strong incentive to transition off public assistance.
"The minimum wage does, of course, provide an immediate boost to earnings of employed workers," Neumark writes. "But evidence indicates that minimum wages reduce employment among young workers, costing them work experience that generates earnings growth in the long run. One of my recent studies shows that the shift to higher minimum wages since 2000 has contributed significantly to declines in employment among teens in school, which can reduce adult earnings later."
"Because it promotes work," he adds, "the EITC should do the opposite among those eligible for its most generous benefits—low-skilled single mothers….The evidence shows that exposure to a more generous EITC leads to markedly higher earnings in the long run among less-educated single mothers."
Neumark recommends that if lawmakers want to pursue policies "that help turn government assistance…into economic self-sufficiency," they should incentivize work. Rather than make it harder to enter the workforce, lawmakers should make it easier for working parents to keep more of the money they earn. They'll not only take home more of their paychecks, but they'll also increase the skills and experience that will raise their wages. That combination is a winning path out of poverty and government dependence for working parents and their children.
Kathryn Hickok is Executive Vice President at Cascade Policy Institute, Oregon's free market public policy research organization.
Click here for the PDF version:
Read Blog Detail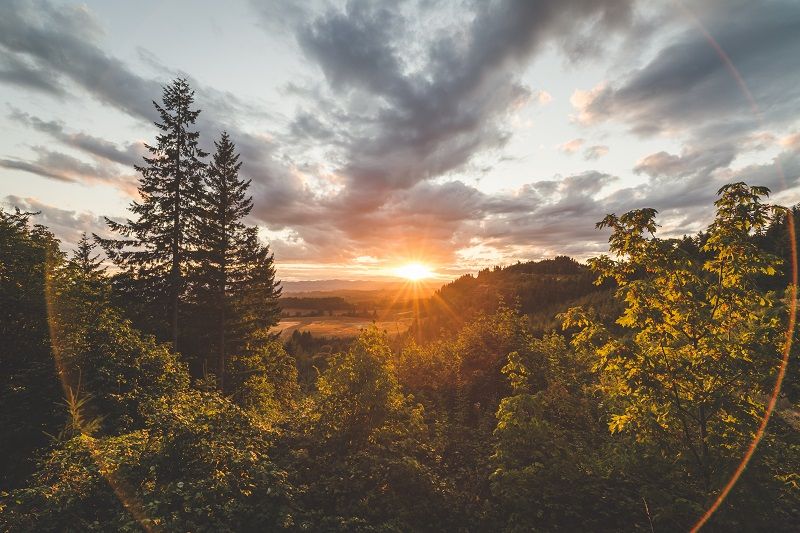 By John A. Charles, Jr.
Oregon owns 1.5 million acres of School Trust Lands that must be managed for the benefit of public education. When profits are earned, the money goes into the Common School Fund, an endowment. Last year, the Fund distributed more than $70 million to local schools.
The Trust Lands are managed by the State Land Board, comprised of the Governor, the State Treasurer, and the Secretary of State. By policy, they are supposed to sell money-losing lands and keep the profitable ones.
Unfortunately, they tend to do the opposite. At its April meeting, the Board voted to sell a 3-acre industrial parcel in Washington County. There was no compelling reason to sell, as the property had an internal rate of return of 8% since it was purchased in 2012.
The state also owns 74,000 acres of timberland within the Elliott State Forest, near Coos Bay. Earnings on the Elliott have been spiraling downwards since the 1990s. In 2013, it finally started losing money and is expected to continue doing so for the foreseeable future. These losses take money directly out of public school classrooms.
In November 2016, the Board received an all-cash offer of $221 million dollars for the Elliott from a consortium of private landowners and tribal nations. That offer was rejected last year.
Students deserve professional management of their assets. They will never get it from the State Land Board because it's made up of politicians. It's time to amend the Oregon Constitution to remove trust land management from the Board's jurisdiction.
John A. Charles, Jr. is President and CEO of Cascade Policy Institute, Oregon's free market public policy research organization.
Click here for the PDF version:
Read Blog Detail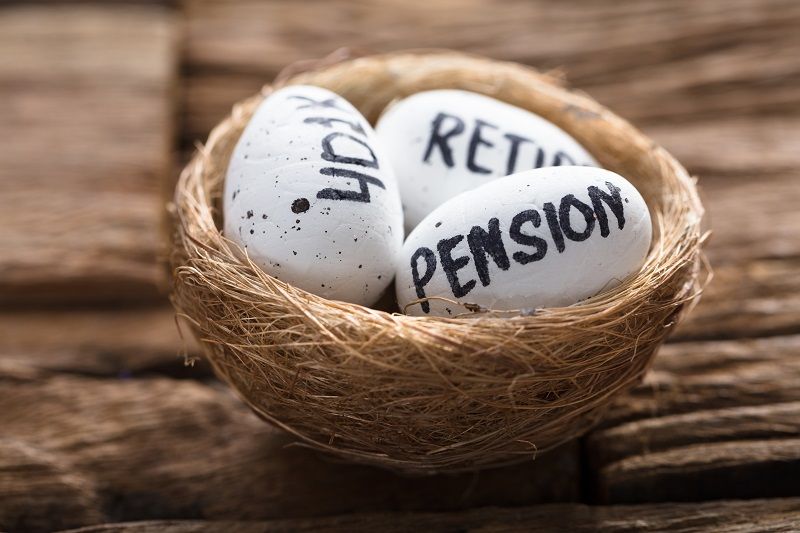 By Steve Buckstein
Most Oregonians know that our state's Public Employees Retirement System (PERS) is some $25 billion to $50 billion under water. Promises made to past and present government workers, primarily those hired before 1996, were simply way too generous for taxpayers and entities like school districts to afford.
A misreading of the so-called Contracts Clause in the U.S. Constitution by the Oregon Supreme Court has meant that once a government employee was hired in the state, the terms of his or her employment could not be altered, even for work done in the future.
One remedy for this situation might be to fire all public employees for a day, thus canceling their PERS contracts, and then hire them back the next day under new, less generous terms. If you think that's a non-starter, something similar actually happened in Oregon before.
In 1953 the Oregon legislature passed a law ending the PERS system—for one day—so that the new system could include public employees in the (then) relatively young federal Social Security program. That one-day change was for the benefit of the workers. But it just might be a precedent to do something similar today for the benefit of taxpayers and public agencies. Let's see who picks up this controversial ball and runs with it.
Steve Buckstein is Senior Policy Analyst and Founder of Cascade Policy Institute, Oregon's free market public policy research organization.
Click here for the PDF version:
Read Blog Detail