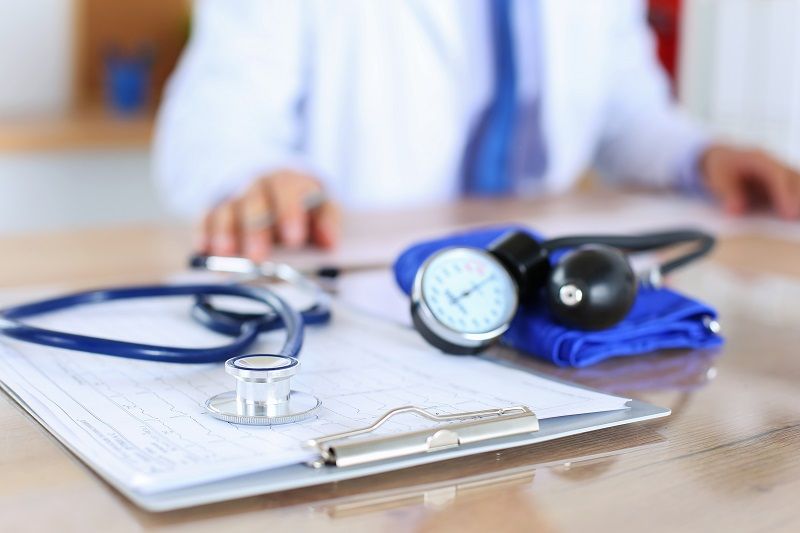 By Steve Buckstein
By now you should have your ballot for the January 23rd statewide election asking you to vote Yes or No on Measure 101. It would let Oregon state government raise some additional $300 million this biennium on health care after it has already misspent several times that amount in recent years.
In addition to wasting $300 million on the Cover Oregon website that failed to sign up one person for health insurance, the state has been paying $280 million a year for nearly 55,000 Medicaid recipients recently found to no longer qualify or who failed to respond to an eligibility check. The state also overpaid health care organizations some $74 million over three years to provide expanded Medicaid coverage to some Oregonians.
More recently we learned that the state may have "erroneously paid, allocated, inaccurately recorded or over-claimed $112.4 million in health care funds."
Measure 101 will tax some hospitals and add a tax to the health care premiums of many Oregonians. It will raise the cost of health care as these taxes are passed on to consumers and patients. These taxes are unfair, hitting some while exempting others. Furthermore, based on the recent failures of the state to spend health care monies properly, there is no assurance that this new money will be spent properly, either.
Measure 101 deserves your No vote.
Steve Buckstein is Senior Policy Analyst and Founder of Cascade Policy Institute, Oregon's free market public policy research organization.
Click here for the PDF version:
Read Blog Detail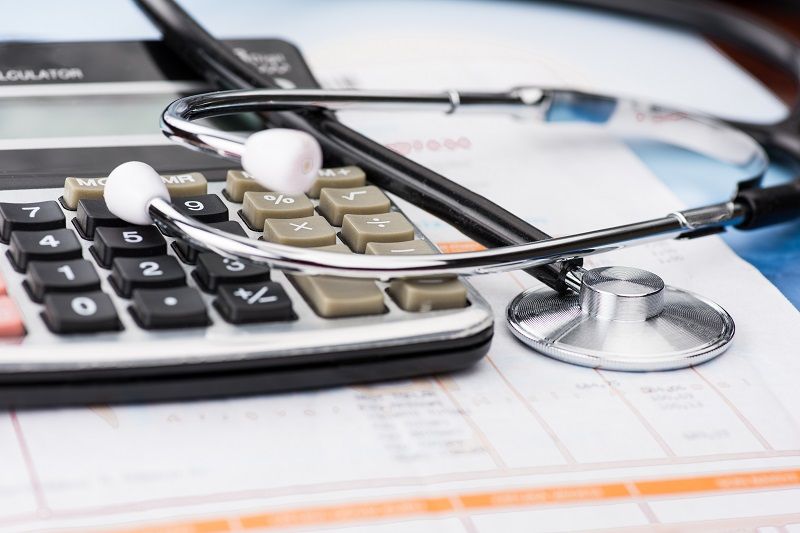 By Steve Buckstein
Oregon state legislators who voted for you to pay higher health insurance premiums and higher hospital costs don't want you to think you'll be paying more because they raised taxes. In their words, they aren't raising taxes at all; they're simply putting assessments on these services and letting insurers and hospitals pass on the extra costs to you.
Three legislators who don't want you to pay these higher costs collected more than enough voter signatures to place Referendum 301 on the ballot in January, so you can vote No and stop these new taxes from going into effect.*
The problem is, when you see your Voters Pamphlet and ballot, you won't see the words "tax" or "taxes" anywhere in the official statements. You'll only read about "assessments." Apparently, tax supporters think you're more likely to approve them if you don't believe they're taxes at all.  Assessments sound so much more palatable, don't they?
Referendum supporters have asked the Oregon Supreme Court to require that the official statements refer to taxes, not just assessments. Whether this happens or not, hopefully enough voters will understand that they're being asked to impose new taxes on services that are expensive enough already, and vote No. Learn more at StopHealthCareTaxes.com.
*Referendum 301 is now known as Measure 101 on the January 23, 2018 Oregon ballot.
Steve Buckstein is Senior Policy Analyst and Founder of Cascade Policy Institute, Oregon's free market public policy research organization.
View the PDF version here: 10-18-17-When_Is_a_Health_Care_Tax_Not_a_Tax-1
Read Blog Detail