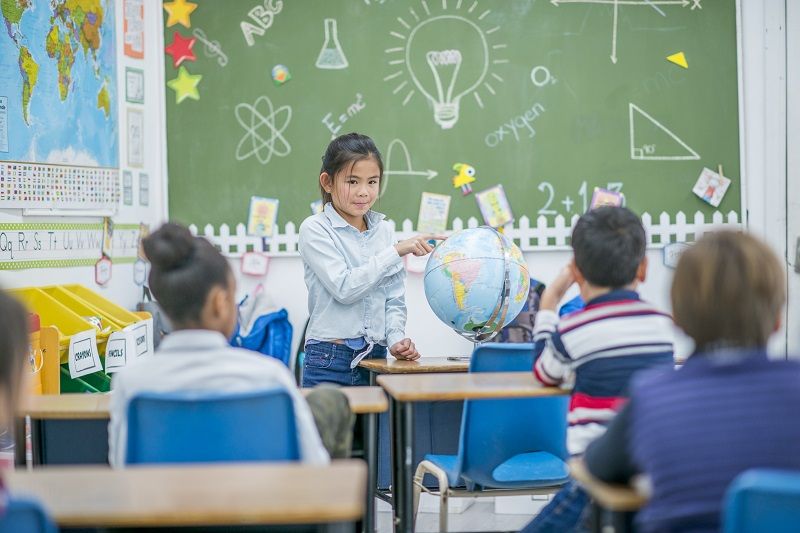 By Miranda Bonifield
Parents know the educational needs of their children are as diverse as they are. As Lance Izumi notes in his new book Choosing Diversity, families use the flexibility of charter schools to cater to their students' unique needs. Some choose classical schools rooted in the Socratic method, while others seek out technical schools which cater to students' individual learning styles. And for some kids experiencing homelessness, charter schools can provide a point of stability and hope.
Transient housing may have a lifelong impact on educational outcomes for the estimated 22,000 students in Oregon who statistically fall behind in grades and graduation rates. When a student's address is constantly shifting, it is difficult to feel secure enough to keep learning.
Enter charter schools like Life Learning Academy in San Francisco. Instead of falling through the cracks as they might in a traditional public school, at-risk students are given the specialized attention and consistency they need. Students come to Life Learning Academy with low grade point averages and low self-confidence. They leave not only prepared for college, but with the skills they need to succeed as independent adults. As one student put it, "a little bit of care and positivity can change your life."
School choice helps students from all backgrounds to find successful educational paths to a healthy and bright future.
Miranda Bonifield is a Research Associate at Cascade Policy Institute, Oregon's free market public policy research organization.
Click here for PDF version:
7-31-19-Charter_Schools_Create_Diverse_Choices_for_Students_with_Different_NeedsPDF-1
Read Blog Detail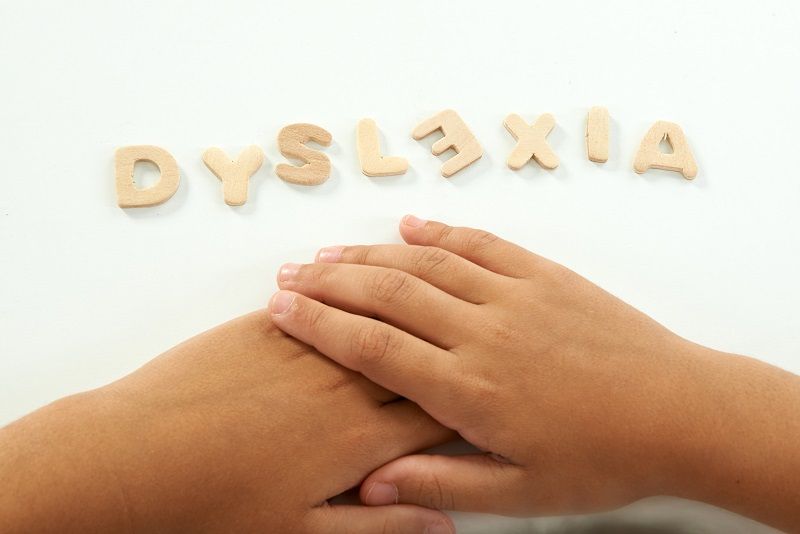 By Miranda Bonifield
For students born with learning disorders like dyslexia, learning to read without a specialized program is an incredibly difficult task. Instead of being a satisfying challenge, it becomes a demoralizing chore.
Consider the experience of Tara Mixon, who quit her job to homeschool her dyslexic first grader.  His self-confidence had plummeted when he couldn't learn to read alongside his Kindergarten class. Transitioning to a single income meant she couldn't afford specialized tutoring, which often costs more than $50 per hour. Tara's hard work means her son can enroll in fourth grade this year, but she is far from confident in the public schools' ability to address his needs. Like many parents of dyslexic students, Tara fears her son will fall behind his peers again and lose the confidence he has built over the last two years.
New legislation recently passed in Oregon makes an admirable effort at early identification of reading disorders, but experience has shown parents and children alike that good intentions don't guarantee results.
Instead of trying to shoehorn students with unique needs into a single system, Oregon should empower families with school choice. Implementing a system like Education Savings Accounts would allow parents like Tara to enroll their students in specialized programs or pay for tutoring—turning reading from an insurmountable obstacle back into the joy it should be.
Miranda Bonifield is a Research Associate at Cascade Policy Institute, Oregon's free market public policy research organization.
Click here for PDF version:
10-3-18-Oregon_Parents_Need_More_Options_for_Children_with_Learning_ChallengesPDF
Read Blog Detail