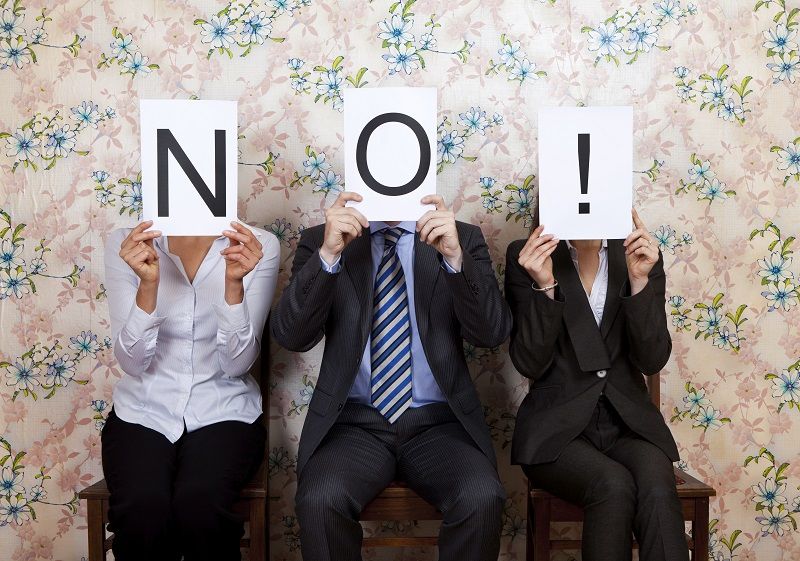 By Eric Fruits, Ph.D.
By now, Oregon voters have received their ballots for the November 5 election. One of the items is Measure 26-203: a $475 million bond measure by Metro, the regional government for the Portland area.
Metro wants the money so it can buy more land for its so-called parks and nature program, a program that has shifted from providing parks for people to more vague and speculative objectives.
In Metro's own words, the initial promise in 1995 was to "provide areas for walking, picnicking and other outdoor recreation." This year's measure now gives only passing mention to parks. And, it makes no promises of new parks, only preservation and maintenance of existing parks. In terms of bang for the buck, that's a lot of bucks but not much bang.
Despite Metro's earlier promises to provide parks for people, the agency has opened only seven parks and natural areas to the public over the last quarter-century. In some cases, promised parks never arrived.
Metro has about $30 million still sitting in its parks and nature bond funds, and it has an operating levy that runs through 2023. Voters should reject Measure 26-203 and urge Metro to use the money it already has to turn some of the land it's already acquired into the parks that people demand.
Eric Fruits, Ph.D. is Vice President of Research at Cascade Policy Institute, Oregon's free market public policy research organization.
Click here for PDF version:
Read Blog Detail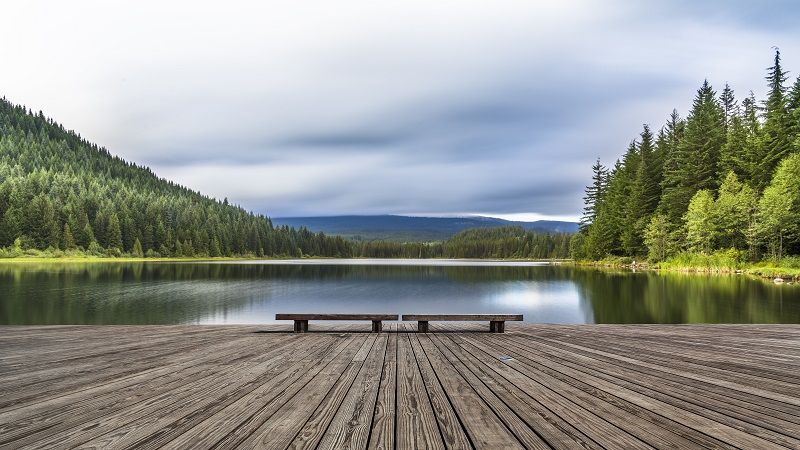 By Helen Cook
How much would you be willing to spend to buy parkland that would ban your dog?
Metro hopes Portland area taxpayers will spend $475 million to buy land kept from public use for many years. That's the purpose of a Metro bond measure on the ballot in November.
Much of the new tax money would go to acquiring natural areas that will be unusable by the public for an unspecified amount of time. If this feels like déjà vu, that's because Metro passed a similar bond measure in 2006.
Rather than let the previous tax increases sunset, Metro wants more money, ostensibly to create parks for historically underserved communities. But much of the land Metro plans to buy is located far from the communities it's intended to serve.
Metro also claims the new bond measure won't increase taxes. This is not true. If the bond measure fails, property owners' tax bills will go down. A "yes" vote is a vote for higher taxes. A "no" vote will save the average homeowner about $48 a year.
Metro's new bond is neither the beginning nor the end of a cycle of buying remote natural areas that won't allow recreational uses. Make sure to look for this measure on your ballot in November and vote no.
Helen Cook is a Research Associate at Cascade Policy Institute, Oregon's free market public policy research organization.
Click here for PDF version:
6-19-19-Metro_Wants_More_Money_For_Parks_You_May_Never_SeePDF
Read Blog Detail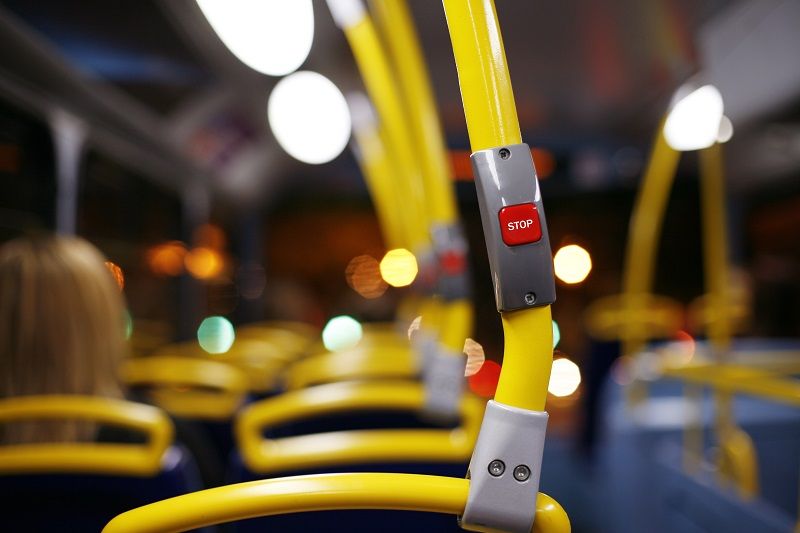 By John A. Charles, Jr.
The Portland regional government known as Metro recently published the results of a poll regarding the most important issues to the region. Unsurprisingly, traffic congestion emerged as the number one concern: 96% of all respondents stated that congestion was a serious problem.
These results are consistent with virtually every poll taken over the past 25 years, yet congestion continues to get worse. The reason is that the Metro Council refuses to improve driving conditions and authorize new bridges and highways where they are needed, such as the west side of Portland.
Instead, Metro is determined to spend enormous sums of public money on additional light rail service that most people will never use.
Metro has appointed a 30-person Task Force to draft a ballot measure for 2020 seeking billions of dollars to build a light rail line to Bridgeport Village. This would be a complete waste of money. Transit ridership peaked in 2012. Since then, thousands of customers have left for Uber and Lyft, and they're not coming back. TriMet is becoming irrelevant.
Sadly, no one at Metro or TriMet cares what taxpayers want—they only care about expanding their bureaucratic empires. Voters should remember this when the bond measure is unveiled later this year.
Click here for PDF.
John A. Charles, Jr. is President and CEO of Cascade Policy Institute, Oregon's free market public policy research organization.
Click here for PDF version:
Read Blog Detail