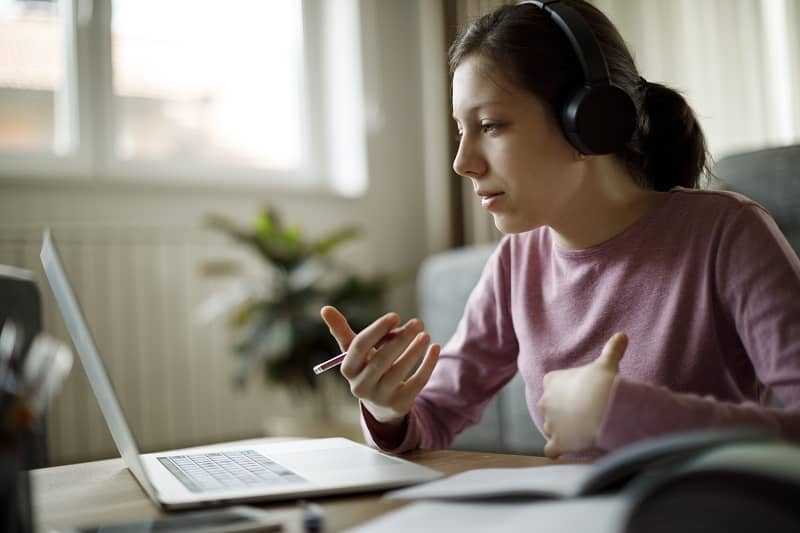 By Helen Doran
Oregon guidelines for the 2020 fall semester have been remarkably inconsistent, causing confusion and mayhem for faculty, parents, and students alike. The Oregon Department of Education recently released new guidelines that allow students with special needs to have limited in-person instruction but with reduced hours and class size. This includes students with disabilities, English language learners, and those enrolled in career technical education (CTE) programs.
But even these guidelines are dependent on the absence of Covid-19 cases among staff and students for two weeks. This doesn't guarantee a stable learning environment for students that need stability the most.
The guidelines also fail to explicitly address those affected by the decision to continue virtual learning in the fall. What happens to the student experiencing homelessness who has no access to a hotspot? What about the single mother who has to choose between keeping a job and staying at home with her child?
It's time to face the reality that Oregon's public school system cannot guarantee a "one-size-fits-all" solution for students this fall. A money-back guarantee for K-12 education would go a long way in empowering parents to find the stability they need in uncertain times.
Every parent and every child find themselves uniquely affected by the pandemic. They deserve unique solutions too. Let's put the money in the hands of the parents, not the system.
Helen Doran is a Program Assistant at Cascade Policy Institute, Oregon's free market public policy research center.
Click here for PDF version:
Read Blog Detail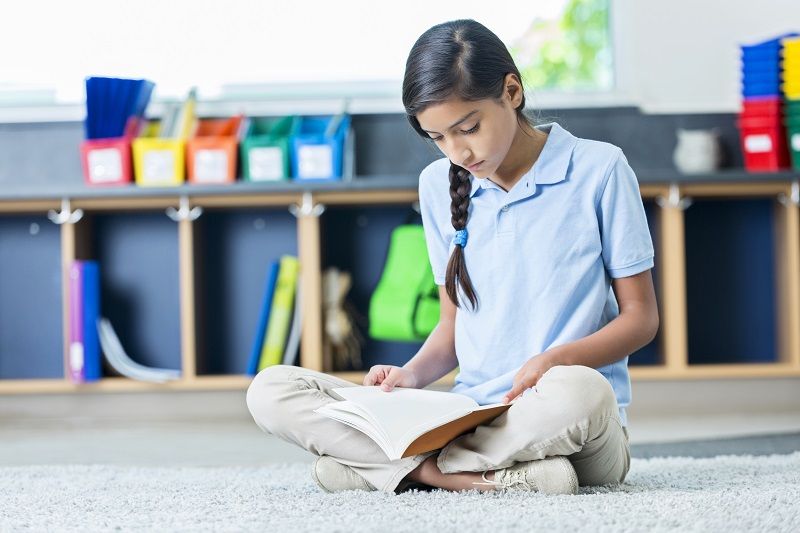 By Cooper Conway
On March 16, Governor Kate Brown directed Oregon schools to stop in-person classes to slow the spread of COVID-19. Facing an uncertain future for "brick and mortar" schooling, 300 Oregon students completed the process to transfer to one of Oregon's 14 online charter schools.
Eleven days after the shutdown of in-person schools, the Oregon Department of Education (ODE) prevented additional student transfers to online charter schools. Jeff Kropf, the founder of Oregon Connections Academy, estimated that around 1,600 students were unable to move to his school because of ODE's decision to freeze further transfers.
ODE's decision curtailed thousands of students from reaching their full learning potential this past semester. However, policymakers have a rare chance to right these wrongs going forward.
Nine states have reported spikes in COVID-19 this past month, and a similar situation may occur this coming fall. Given the uncertainties about the safety and feasibility of reopening all Oregon schools, lawmakers should allow parents to choose what kind of school in which to enroll their children. The resulting increase in competition among charter, private, and public schools will encourage all education providers to adapt to the current circumstances to provide the best education possible for students.
In addition to increasing the educational opportunities that will be available for students, rolling back unnecessary regulation of charter schools will put more power over education choices into the hands of parents, where it belongs.
Cooper Conway is a Research Associate at Cascade Policy Institute, Oregon's free market public policy research organization.
Click here for PDF version:
Read Blog Detail