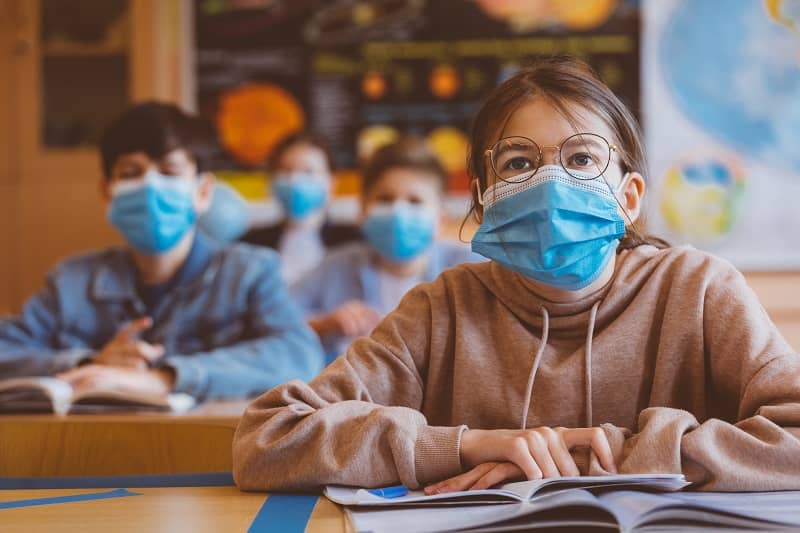 By Helen Doran
"What is going on?" That's what many Oregon parents are asking as their kids struggle with online learning, all while public officials flip-flop on education policies during a wave of COVID-19 cases.
On October 30th, Governor Kate Brown added to the mayhem. On the same day the state announced a record breaking number of cases, the governor rolled out relaxed safety standards for reopening Oregon elementary schools. Since then, the case count has climbed higher by the day.
The Oregon Department of Education explained that the change in direction was because the benefit of in-person education outweighed the risk of spreading the disease. But why was this announced when cases are at an all time high…after two months of distance learning?
The governor's relaxed standards at a time when cases are trending dramatically in the wrong direction is a cognitive dissonance for exhausted parents who have been told that keeping their kids behind a laptop was for the greater good. Students and families can't afford to ride the ODE's wave of ever-changing priorities and promises. A money-back guarantee would be a lifeline for students struggling in the public school system and needing a solution urgently. Oregon needs to make school choice a priority during the 2021 legislative session. Children's futures depend on it.
Helen Doran is a Program Assistant, External Affairs at Cascade Policy Institute, Oregon's free market public policy research center.
Read Blog Detail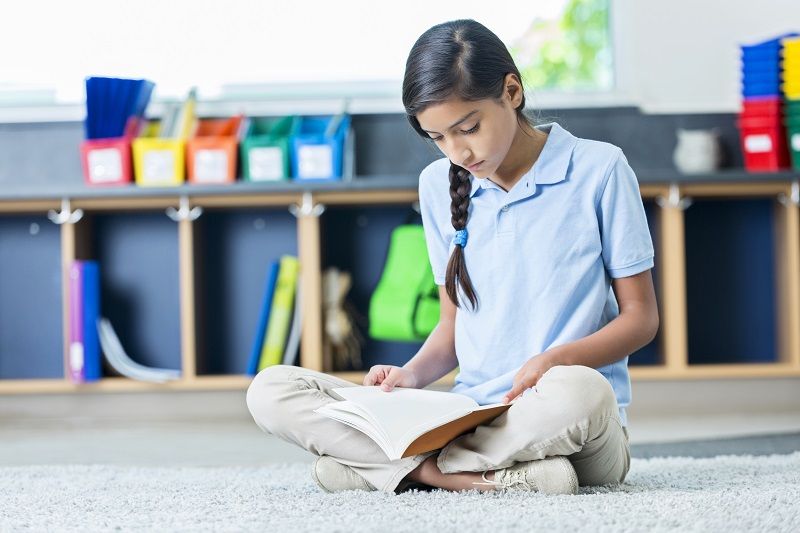 By Cooper Conway
On March 16, Governor Kate Brown directed Oregon schools to stop in-person classes to slow the spread of COVID-19. Facing an uncertain future for "brick and mortar" schooling, 300 Oregon students completed the process to transfer to one of Oregon's 14 online charter schools.
Eleven days after the shutdown of in-person schools, the Oregon Department of Education (ODE) prevented additional student transfers to online charter schools. Jeff Kropf, the founder of Oregon Connections Academy, estimated that around 1,600 students were unable to move to his school because of ODE's decision to freeze further transfers.
ODE's decision curtailed thousands of students from reaching their full learning potential this past semester. However, policymakers have a rare chance to right these wrongs going forward.
Nine states have reported spikes in COVID-19 this past month, and a similar situation may occur this coming fall. Given the uncertainties about the safety and feasibility of reopening all Oregon schools, lawmakers should allow parents to choose what kind of school in which to enroll their children. The resulting increase in competition among charter, private, and public schools will encourage all education providers to adapt to the current circumstances to provide the best education possible for students.
In addition to increasing the educational opportunities that will be available for students, rolling back unnecessary regulation of charter schools will put more power over education choices into the hands of parents, where it belongs.
Cooper Conway is a Research Associate at Cascade Policy Institute, Oregon's free market public policy research organization.
Click here for PDF version:
Read Blog Detail