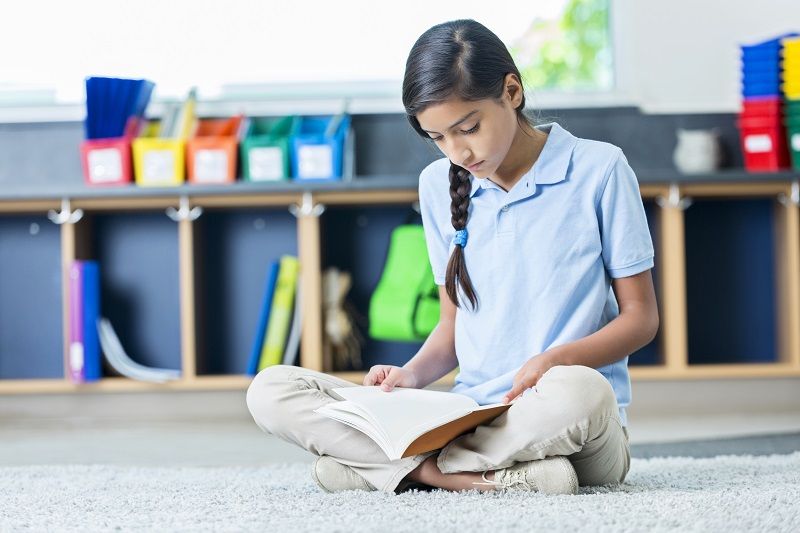 By Cooper Conway
On March 16, Governor Kate Brown directed Oregon schools to stop in-person classes to slow the spread of COVID-19. Facing an uncertain future for "brick and mortar" schooling, 300 Oregon students completed the process to transfer to one of Oregon's 14 online charter schools.
Eleven days after the shutdown of in-person schools, the Oregon Department of Education (ODE) prevented additional student transfers to online charter schools. Jeff Kropf, the founder of Oregon Connections Academy, estimated that around 1,600 students were unable to move to his school because of ODE's decision to freeze further transfers.
ODE's decision curtailed thousands of students from reaching their full learning potential this past semester. However, policymakers have a rare chance to right these wrongs going forward.
Nine states have reported spikes in COVID-19 this past month, and a similar situation may occur this coming fall. Given the uncertainties about the safety and feasibility of reopening all Oregon schools, lawmakers should allow parents to choose what kind of school in which to enroll their children. The resulting increase in competition among charter, private, and public schools will encourage all education providers to adapt to the current circumstances to provide the best education possible for students.
In addition to increasing the educational opportunities that will be available for students, rolling back unnecessary regulation of charter schools will put more power over education choices into the hands of parents, where it belongs.
Cooper Conway is a Research Associate at Cascade Policy Institute, Oregon's free market public policy research organization.
Click here for PDF version:
Read Blog Detail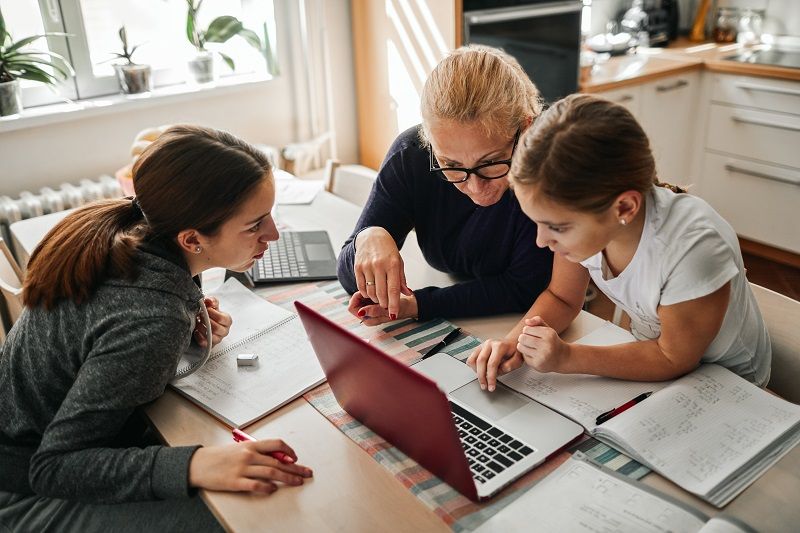 By Kathryn Hickok
Oregon's experience with COVID-19 will change the ways students in our state are educated. Out of this public health crisis can come a unique chance to improve educational opportunity for all children through a more personalized delivery of education.
Long before schools closed or switched to remote learning formats in March, the landscape of options to meet the needs of K-12 students was already more diverse than ever. Oregon children were receiving a quality education outside the traditional public school system through online schools (including public charters), private and parochial schools, homeschooling, tutoring and learning centers, magnet schools, and more.
Countless Oregon families are now being exposed to homeschooling and distance learning options for the first time. Many may choose to continue learning from home next fall due to their families' personal circumstances, or because they are discovering that home learning is providing tremendous benefits for their students.
As Oregon leaders look for solutions to enable students to return to school, they shouldn't ignore the potential of home-based learning options. Flexible, personalized education options already exist that deliver quality education to children in many environments besides brick-and-mortar public schools. All these options should be valued, and parents should have the knowledge and power to choose among them to find the best fit for their students.
Kathryn Hickok is Executive Vice President at Cascade Policy Institute, Oregon's free market public policy research organization. She is also Director of Cascade's Children's Scholarship Fund-Oregon program, which has provided private scholarships worth more than $3.3 million to lower-income Oregon children to help them attend tuition-based elementary schools since 1999.
Click here for PDF vresion:
5-6-2020-Flexibility_and_Students'_Needs_Should_Drive_Education_Options_in_2020PDF
Read Blog Detail