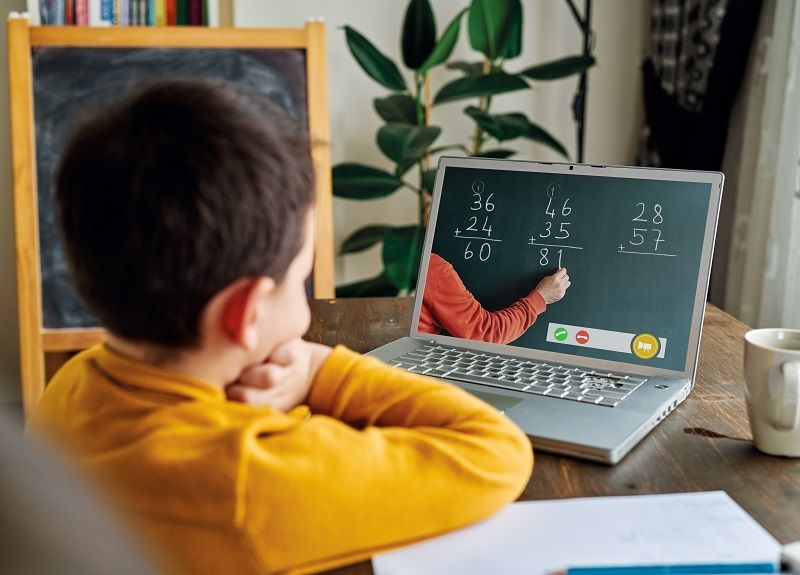 By Cooper Conway
The Oregon Education Association (OEA) recently penned a letter to legislators urging them to maintain a strict limit on the number of children who may transfer to online charter schools. A 2011 Oregon law caps the number of students allowed to transfer to an online charter school at 3 percent of local district enrollment. The union argues that the cap was generous because only 1 percent of students were actively looking to switch at the time the cap was set.
However, that was 2011. We are now living in 2020, during a worldwide pandemic in which learning in person is impossible for most children.
Parents of more than 300 Oregon students recognized this new reality and completed paperwork to transfer their children to an online charter school soon after Governor Kate Brown suspended in-person classes on March 16. In addition to those 300 students, thousands more looked to transfer to one of Oregon's 22 online learning programs after the shutdown of brick-and-mortar schools. Instead of receiving a quality education in a setting that embodies social distancing, Oregon's Department of Education stepped in on behalf of teachers' unions and denied the transfers of any more students looking to continue full-time learning.
Nevertheless, the OEA claims raising the cap by as little as one-half of one percent would be too much. The union argues the state's Department of Education and local Education Service Districts are currently working to provide a better, hybrid program for students during COVID-19. In contrast, nearly two dozen online charter schools have had distance learning curricula in place for years.
Encouraging the switch to charter schools is more bang for the Oregon taxpayer's buck, too. Charter schools historically operate with 80 to 95% of what public schools receive from the state school fund. The money saved by districts from the transfer of students to charter schools could help their budgets across the state—all while empowering students to get an education in the setting of their choice.
The union's forceful defense of the 3% cap raises a key question: Why is there a cap at all? Such an arbitrarily low cap forces charters to rely on admission lotteries, turning education into a game of chance. In no other setting in America does this happen. For example, 41 million Americans have applied for unemployment since the start of the coronavirus pandemic. The government is not allowed to put a 3% cap on the number of citizens claiming unemployment, so why is the Oregon state government allowed to take away students' choice to attend an online charter school?
The government school bureaucracy can't parent a child better than the child's parents do. Parents should choose where their children attend school—not politicians, not bureaucrats, and certainly not a union.
Moving forward, Oregon legislators not only should raise the charter school enrollment cap, but they should get rid of it entirely. A child's education is not something that should be politicized.
Cooper Conway is a Research Associate at Cascade Policy Institute, Oregon's free market public policy research organization.
Click here for PDF version:
20-25-COVID-19_is_limiting_classroom_access_it's_time_to_stop_limiting_Oregon's_online_charter_school_enrollmentPDF
Read Blog Detail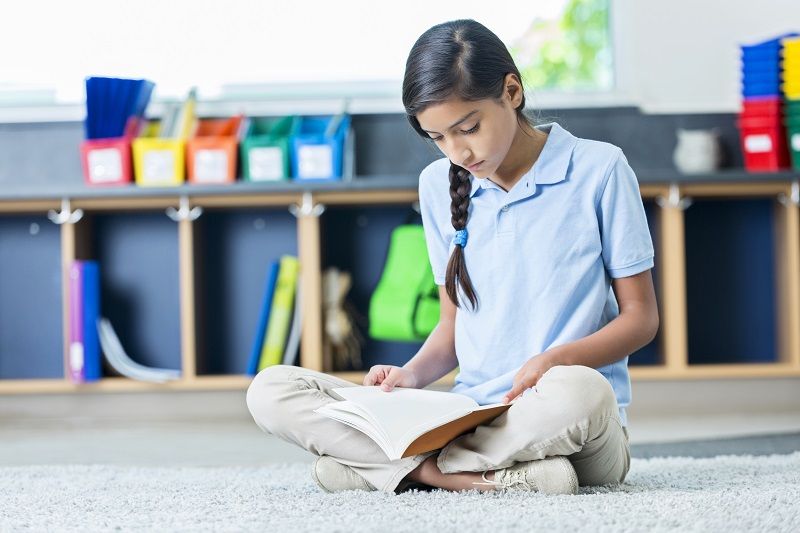 By Cooper Conway
On March 16, Governor Kate Brown directed Oregon schools to stop in-person classes to slow the spread of COVID-19. Facing an uncertain future for "brick and mortar" schooling, 300 Oregon students completed the process to transfer to one of Oregon's 14 online charter schools.
Eleven days after the shutdown of in-person schools, the Oregon Department of Education (ODE) prevented additional student transfers to online charter schools. Jeff Kropf, the founder of Oregon Connections Academy, estimated that around 1,600 students were unable to move to his school because of ODE's decision to freeze further transfers.
ODE's decision curtailed thousands of students from reaching their full learning potential this past semester. However, policymakers have a rare chance to right these wrongs going forward.
Nine states have reported spikes in COVID-19 this past month, and a similar situation may occur this coming fall. Given the uncertainties about the safety and feasibility of reopening all Oregon schools, lawmakers should allow parents to choose what kind of school in which to enroll their children. The resulting increase in competition among charter, private, and public schools will encourage all education providers to adapt to the current circumstances to provide the best education possible for students.
In addition to increasing the educational opportunities that will be available for students, rolling back unnecessary regulation of charter schools will put more power over education choices into the hands of parents, where it belongs.
Cooper Conway is a Research Associate at Cascade Policy Institute, Oregon's free market public policy research organization.
Click here for PDF version:
Read Blog Detail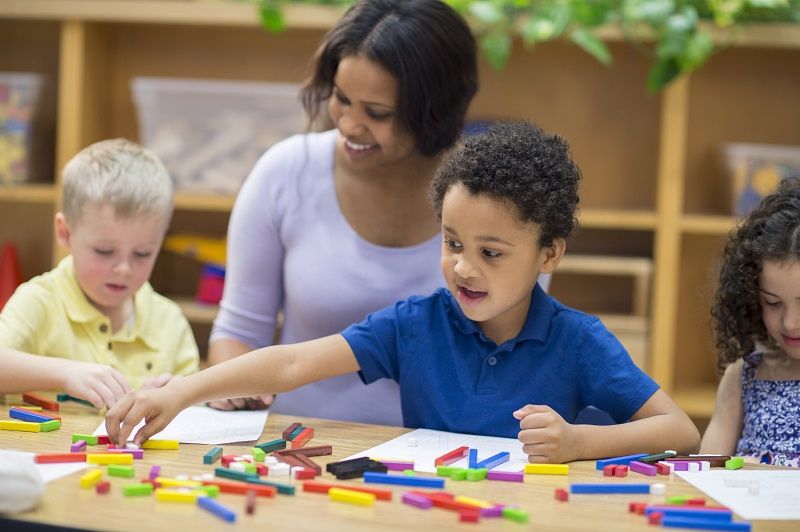 By Kathryn Hickok
This is National Charter Schools Week. Did you know almost half of Washington, D.C.'s public school children attend tuition-free charter schools? In fact, our nation's capital now has 120 charters, run by 66 nonprofit organizations.
President Bill Clinton signed the legislation authorizing D.C.'s charter schools more than twenty years ago. Since then, D.C. charter school students have made significant academic gains. A 2015 study on urban charter schools by the Center for Research on Education Outcomes at Stanford University found that D.C. charter students are learning the equivalent of 96 more days in math and 70 more days in reading than their peers in traditional public schools.
David Osborne, director of the project Reinventing America's Schools at the Progressive Policy Institute, has called D.C. "the nation's most interesting laboratory" for public education. In an article for U.S. News and World Report, Osborne compares the traditional public school system with a Model T trying to compete on a racetrack with 21st century cars. "…[F]or those with greater needs," he writes, "schools need innovative designs and extraordinary commitment from their staffs."
Charter schools' entrepreneurial governance model allows them to innovate, adapt, and specialize to meet the particular needs of students. Their success in educating children who face the greatest challenges to academic achievement is fueling an even greater demand for the kind of choice in education that charter schools have come to represent.
Kathryn Hickok is Executive Vice President at Cascade Policy Institute, Oregon's free market public policy research organization.
Click here for the PDF version:
5-9-18-Charter_Schools_Are_a_Laboratory_for_Innovation_Within_Public_Education
Read Blog Detail