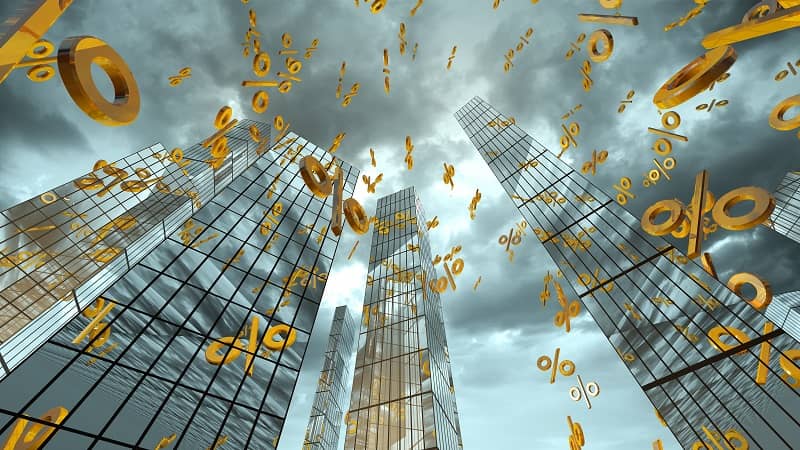 By Cooper Conway
Joe Rogan, the outspoken commenter, comedian, and host, announced on a recent episode of his popular podcast, "The Joe Rogan Experience," that he would be moving to Texas in search of less homelessness, less taxes, and a little bit more freedom.
Rogan will be bringing his business that recently signed a 100-million-dollar deal with Spotify, too. The move to the Lone Star state will save Rogan and his company over $13 million in taxes and provide more economic growth for the state that is the perennial winner of the Governor's Cup for economic growth and job creation.
Unlike California, Texas has no income tax and frequently poaches businesses from the West Coast, such as Tesla, Charles Schwab, and McKesson.
Oregon, whose top income tax rate is slightly under California's at 10 percent, should note the multiple businesses fleeing California for Texas and follow Texas's tax policy lead instead of California's.
Amid a pandemic, now more than ever is the time for economic development and job creation to flood Oregon, allowing Oregonians to succeed. The implementation of free-market solutions such as lower-income taxes will alleviate local business owners from the damage that COVID has done while allowing more Oregonians to rejoin the workforce.
Cooper Conway is a Research Associate at Cascade Policy Institute, Oregon's free market public policy research organization.
Click here for PDF version:
Read Blog Detail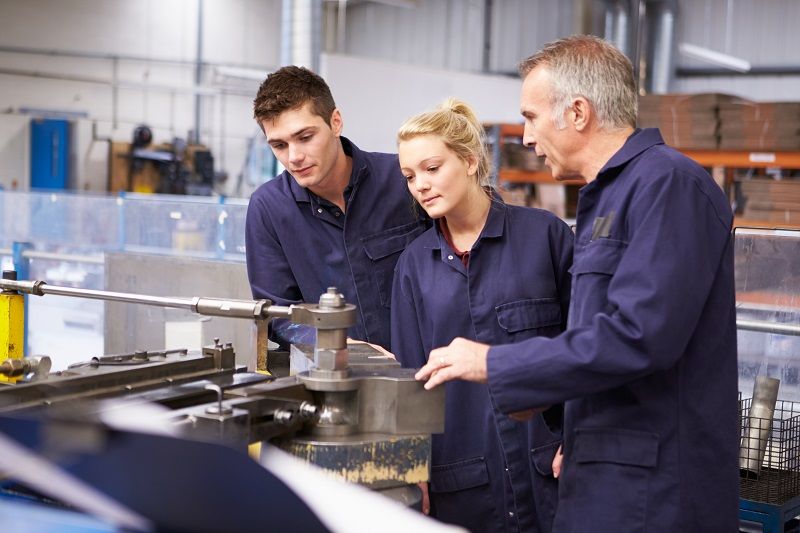 By Kathryn Hickok
Governor Kate Brown opened this month's legislative session with her State of the State speech February 5. She focused on the need for better education and workforce training for young Oregonians, so they can achieve the American Dream and raise families. To close the "skills gap" between workers and employment opportunities, she proposed a new job-training initiative called "Future Ready Oregon." 
The governor's vision is laudable, but what young Oregonians need most isn't another state program. What often stands between young workers and moderate-income jobs is government red tape in the form of burdensome occupational licensing requirements and fees that can be significant barriers to entry. 
According to the Institute for Justice, "[l]icensing laws now guard entry into hundreds of occupations, including jobs that offer upward mobility to those of modest means…." In fact, Oregon ranks 8th in the nation in the number and expense of regulatory burdens and restricts numerous occupations licensed in few other states, such as farm labor contractors, bartenders, and locksmiths. 
Oregon could make it easier for job-seekers by reducing license and fee requirements for jobs that have little or no impact on public safety and by replacing some occupational licenses with less restrictive credentialing options. Reducing government red tape that stands between Oregonians and the jobs and training they need to climb the economic ladder would truly help young adults become "future ready."
Kathryn Hickok is Publications Director and Director of the Children's Scholarship Fund-Oregon program at Cascade Policy Institute, Oregon's free market public policy research organization.
Click here for the PDF version:
Read Blog Detail