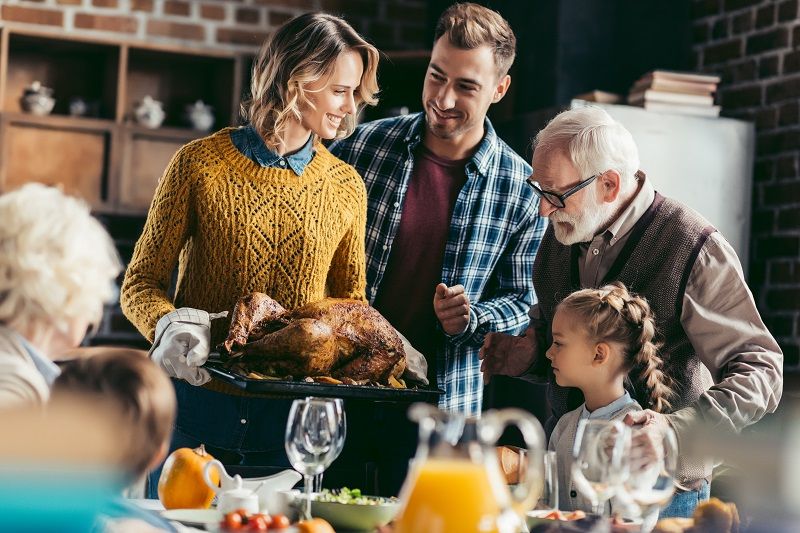 By Kathryn Hickok
The quintessential American holiday, Thanksgiving evolved from the Pilgrims' celebrations to thank God for the harvests that saved Plymouth Colony. What most people didn't learn in school is that nearly half the Mayflower Pilgrims died of starvation because many refused to work in the fields.
Plymouth Colony originally had a socialist economy. Land and crops were held in common. In the words of Governor William Bradford, "the young men who were most able objected to being forced to spend their time and strength working for other men's wives and children without any recompense." Collectivism incentivized colonists needlessly to rely on the efforts of others. Realizing this, Governor Bradford assigned each household its own plot of land. Families could keep what they produced or trade for things they needed. The result was a bountiful harvest in 1623.
Instituting private property and respecting the autonomy of the family unit caused Plymouth to survive. Collectivism and central planning produce scarcity. Private property, free markets, and personal responsibility lead to prosperity and plenty. A healthy economy, with strong and independent families, enables a community to help those who genuinely need assistance. All are important lessons for America today from William Bradford's first Thanksgiving.
Kathryn Hickok is Executive Vice President at Cascade Policy Institute, Oregon's free market public policy research organization.
Click here for PDF version:
11-21-18-The_Story_Behind_Thanksgiving_That_Every_Elected_Official_Should_KnowPDF
Read Blog Detail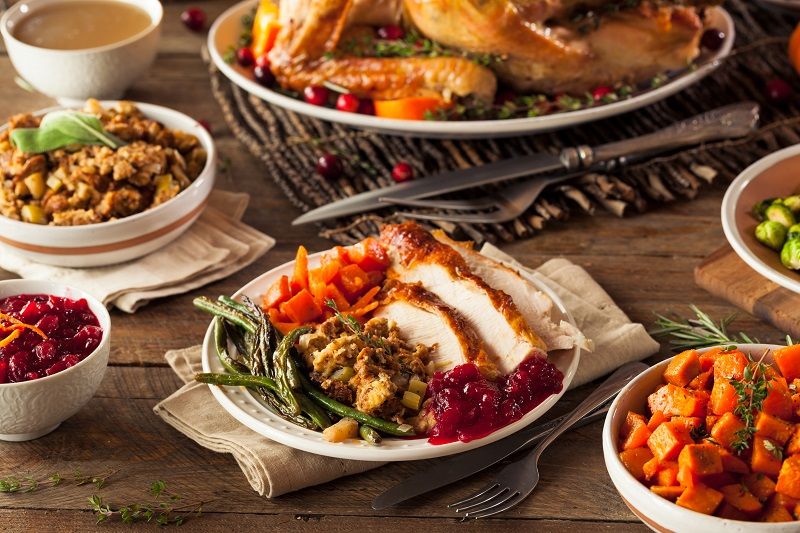 By Steve Buckstein
You may not have learned this in school, but prior to the 1623 Thanksgiving celebration in the Plymouth colony it had the equivalent of a modern-day socialist economy. Land and crops were held in common; and food was distributed based on need, not on production. Able young men were often unwilling to work hard for the benefit of other men's families.
After several disastrous harvests, each household was given its own plot of land. They could keep what they produced, or trade their crops for things they needed. Private property and a free market economy resulted in a truly bountiful harvest in 1623 and beyond.
Today, most Americans are actually rich, thanks in large part to retaining those private property and free market traditions. Perhaps not rich in relation to other Americans, but rich in relation to people around the world.
If your family earns more than $32,400 per year, you are in the top one percent of all income earners worldwide. Recently, half of all American families earned more than $59,039, and the average family earned $73,298. Even the lowest family income group by race, African Americans, had a median income of $39,490. Looked at this way, most Americans are part of the world's one percent.
Things are far from perfect, but most of us have a lot to be thankful for this Thanksgiving.
Steve Buckstein is Senior Policy Analyst and Founder of Cascade Policy Institute, Oregon's free market public policy research organization.
Click here for the PDF version:
Read Blog Detail