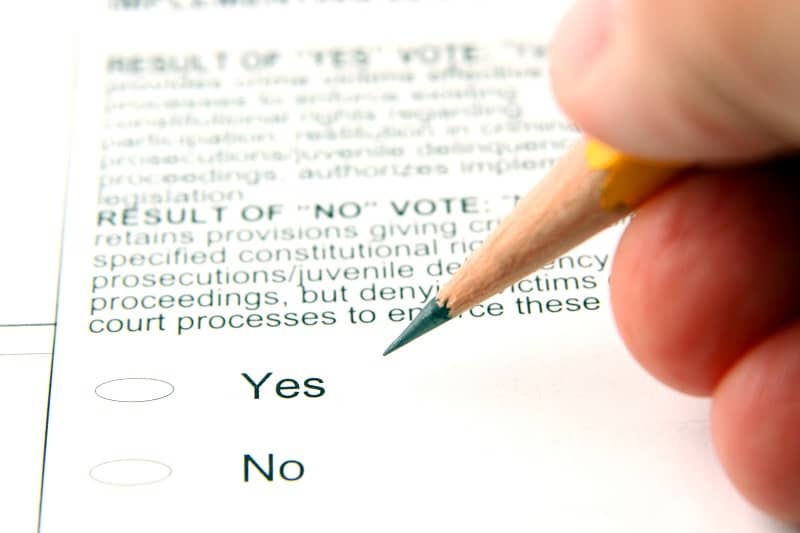 By Eric Fruits, Ph.D.
President Trump is frequently accused of lying. But he doesn't have a monopoly on falsehood. Look around the Portland region and you'll see our local politicians lying to us. We live in our own Pinocchio-land.
Metro's "Get Moving 2020" ballot measure is a $5.2 billion tax increase disguised as a transportation measure. It's a permanent tax on the total compensation paid by every private business and nonprofit with more than 25 employees. Metro says it's a payroll tax, but it's much more. It will tax every dollar you earn — even the money you save for retirement.
Comedian John Oliver says, "If you want to do something evil, put it inside something boring." And, that's what Portland City Council has done with a major charter change packaged as some minor housekeeping.
Portland says the amendment merely clarifies the charter. In reality, the amendment will open a spending tap with water customers on the hook for ever rising water bills.
Portland Public Schools deserves its own wing in the Hall of Pinocchios. PPS put a $1.2 billion bond measure on the November ballot. About $200 million of the new money will be used to fill cost overruns on the projects funded by the 2017 bond.
How did PPS run $200 million over budget? Simple: PPS lied to us. The school board intentionally low-balled cost estimates to fool voters into approving the measure.
This year, voters must put an end to the billions of dollars of fibs our local politicians are telling. Pinocchio learned his lesson about lying; it's time for our politicians to learn theirs.
Eric Fruits, Ph.D. is Vice President of Research at Cascade Policy Institute, Oregon's free market public policy research center.
Read Blog Detail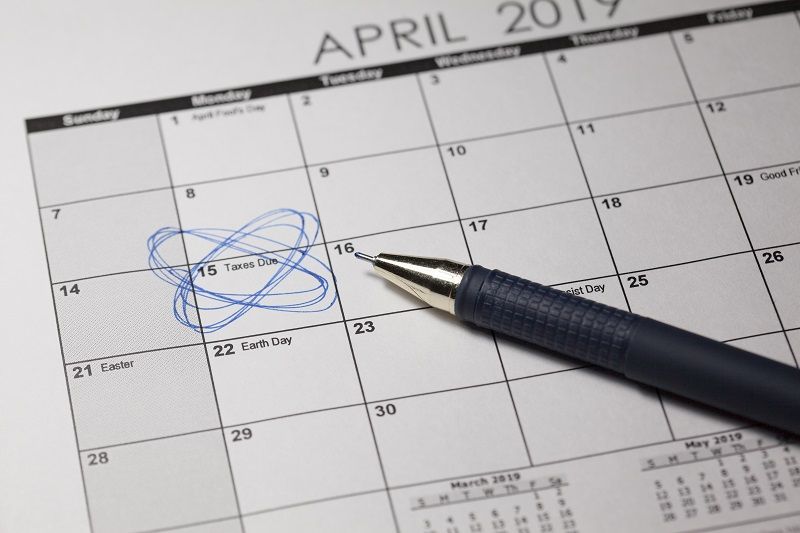 By Miranda Bonifield
April 16 was the first day of 2019 where the money Americans have earned finally exceeded the portion of our income dedicated to the support of the government. Tax Freedom Day is an annual reminder of the real cost of expanding government's power and responsibilities. The $5.2 trillion we spend on taxes in 2019—29% of our income—will outpace our spending on food, clothing, and shelter combined.
Unfortunately, this is only what we'll pay this year—not what the government will spend. If annual federal borrowing were taken into account, Tax Freedom Day would fall on May 8, meaning we would work nearly half of this year to support government programs.
Americans have handed the government an ever-growing share of our money in exchange for the promise of a chicken in every pot and a roof over every head. But prosperity is not preserved and poverty is not prevented by government spending. Rather, it is the everyday Americans who work and innovate every day to create value for ourselves and our communities who are responsible for the opportunities we can all take hold of.
Next time you're asked to approve a tax increase, ask yourself how many days you're willing to work to fuel government programs, and how many you'd like to work to support your family.
Click here for PDF version:
Read Blog Detail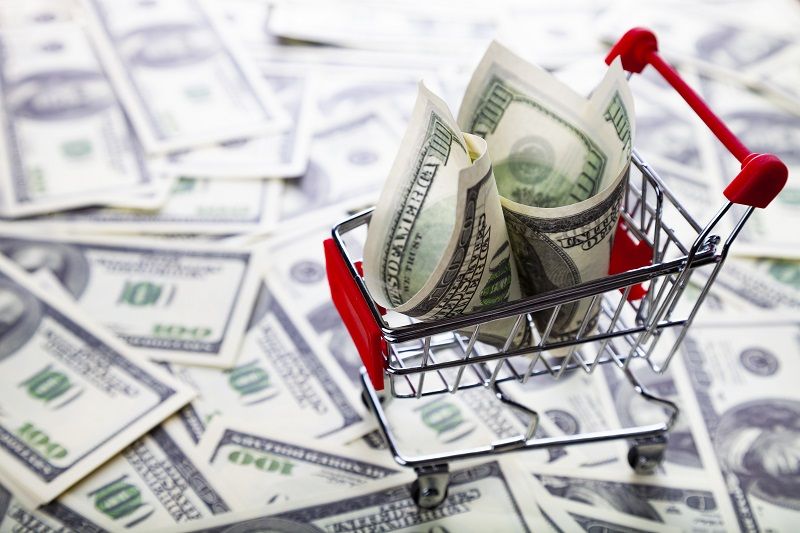 By John A. Charles, Jr.
Governor Kate Brown's top health care administrator is requesting that the legislature increase taxes on beer, wine, cider, cigarettes, cigars, and vaping pens. If approved, the taxes would result in $784 million in new revenue for the state over the next two years.
Health officials claim that this is a "public health" measure designed to reduce consumption of harmful products, but it's really just a money grab. The state has an estimated shortfall of $800 million in Medicaid funding, and this proposal conveniently would raise almost that amount.
However, the proposed tax probably will not actually raise that much money because of a built-in contradiction: If consumption goes down, then tax revenue has to go down as well. Legislators cannot support it as both a public health measure and a revenue-raiser at the same time. For one goal to succeed, the other must fail.
It's an open secret in Salem that the biggest "addiction" problem in the state is not tobacco or alcohol consumption; it's the addiction that politicians have to taxation on smoking, drinking and gambling. They don't want less of these activities; they actually want more.
Legislators are not our parents. Oregonians should be left alone so they can decide for themselves what products to use.
John A. Charles, Jr. is President and CEO of Cascade Policy Institute, Oregon's free market public policy research organization.
Click here for PDF version:
Read Blog Detail