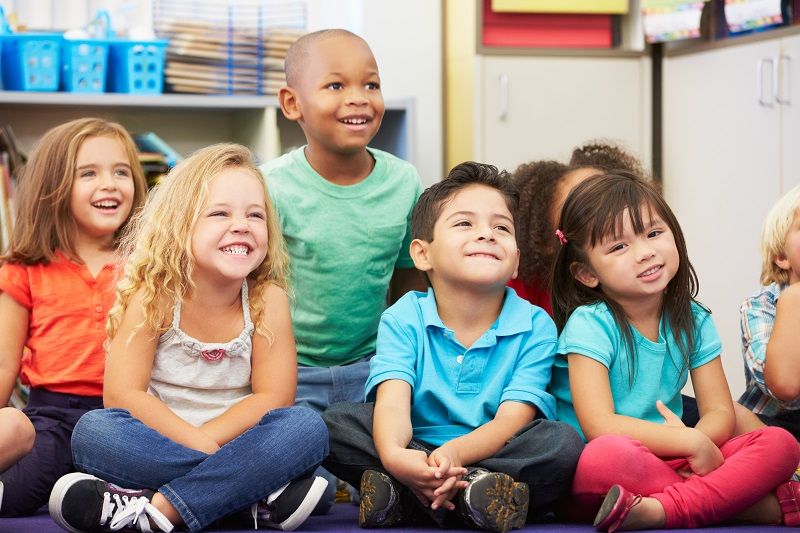 By Steve Buckstein
On September 25, Cascade Policy Institute and its School Choice for Oregon project hosted a live audience event in downtown Portland, "School Choice Changes Lives!"
Designed to attract an online audience and social media participation, the event aired simultaneously on Facebook.
National school choice experts Dr. Matthew Ladner (Charles Koch Institute) and Tim Keller (Institute for Justice) were the featured guests for this fast-moving, question-and-answer panel discussion on school choice.
If you missed the live event online, you can watch it now to learn how school choice can benefit all Oregon children. Whether you're a parent, grandparent, educator, and/or taxpayer, you won't want to miss this opportunity to learn from experts how School Choice Changes Lives!
You can watch the archived video at Facebook.com/SchoolChoiceforOregon. If you're not on Facebook, simply go to SchoolChoiceforOregon.com; click on the Social button and watch School Choice Changes Lives on YouTube. There is no login required to watch on YouTube.
If you think Oregon's school children are not getting all the opportunities to learn that they deserve, you won't want to miss this event. So go to Facebook or YouTube, and learn how School Choice Changes Lives and how you can get involved to help make school choice a reality in Oregon.
Click here for PDF version:
Read Blog Detail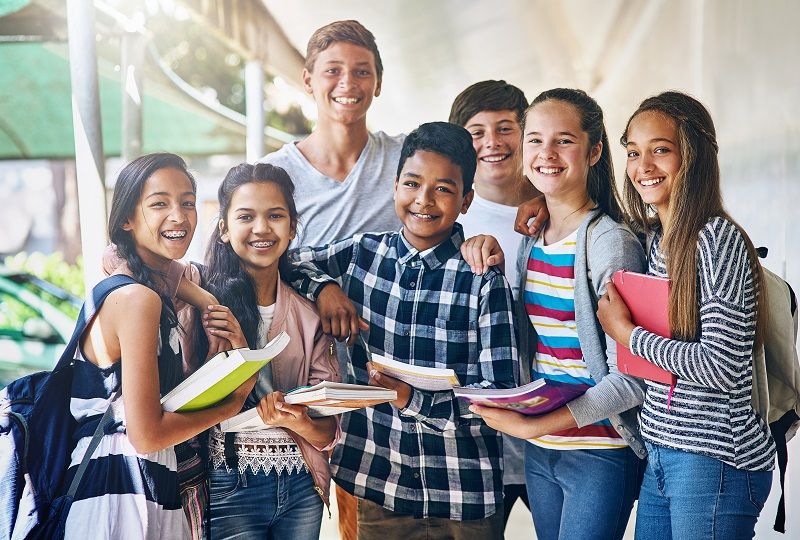 By Steve Buckstein
Can School Choice Change Lives? Join Cascade Policy Institute and SchoolChoiceforOregon.com the evening of Tuesday, September 25th for a Live Stream Facebook event featuring two prominent national School Choice experts.
Find out how and why School Choice is indeed changing lives around the country, and how Oregon school children can benefit from much more school choice than they have today.
Each student has individual challenges and learning styles, and many factors can cause them to fall behind. Join this discussion to learn how School Choice can help.
Are you a parent? Are you an Oregon taxpayer? You won't want to miss this fast-moving Q&A discussion with local and national school reform experts, in front of a live studio audience in Portland.
We invite you to submit questions in advance or during the Live Stream at Facebook.com/SchoolChoiceforOregon.
To be involved, go to SchoolChoiceforOregon.com/Events and enter your email address. You'll be notified by email before the event goes live on Facebook at 6 pm on September 25th.
If you've ever wondered why Oregon's public education system is so expensive, yet produces such poor results for so many children, you won't want to miss this important event. Again, go to SchoolChoiceforOregon.com/Events and enter your email address.
Steve Buckstein is Senior Policy Analyst and Founder of Cascade Policy Institute, Oregon's free market public policy research organization.
Click here for PDF version:
Read Blog Detail