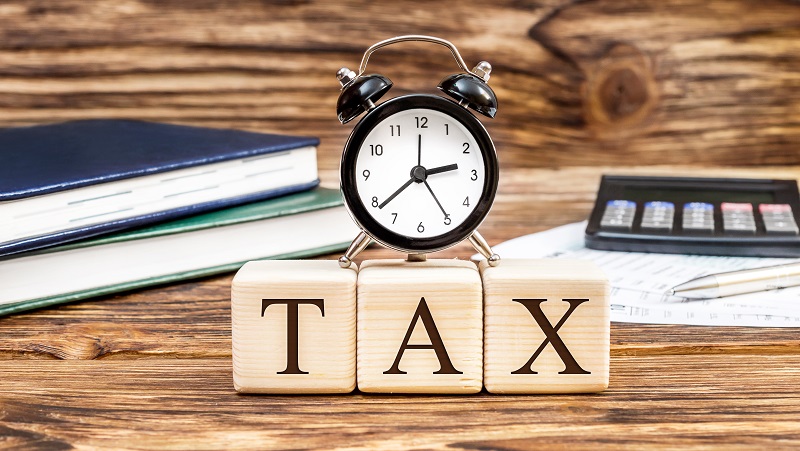 By Miranda Bonifield
There's nothing so permanent as a temporary government program, and nothing is quite as immortal as a temporary tax. Metro promised in 2006 that its parks bond would leave no need for new taxes until 2016. Instead, the money was sent to a general fund and additional taxpayer support was requested in both 2013 and 2016.
Now Metro is planning a new 400-million-dollar bond measure to support expansion of its parks and nature programs. The organization argues that tax rates wouldn't be raised and that the funds would combat the challenges posed by population growth, climate change, and racial inequity.
What isn't said is that your property taxes would go down without approval of the new 20-year bond measure. Metro can and probably will want to issue additional bonds and levies in future years, including a potential transportation bond in 2020—meaning that taxes would rise in the long term.
Metro's auditor found in 2015 that Metro's land acquisition often lacks clear connection to its long-term goals. This means that not only is Metro stretching for more money, it's not even entirely sure what it accomplishes by spending it.
Read my lips: Metro's version of no new taxes is doubtful at best.
Miranda Bonifield is a Research Associate at Cascade Policy Institute, Oregon's free market public policy research organization. 
Click here for PDF version:
4-3-19-Read_My_Lips_Metro's_Promises_Are_Doubtful_at_BestPDF
Read Blog Detail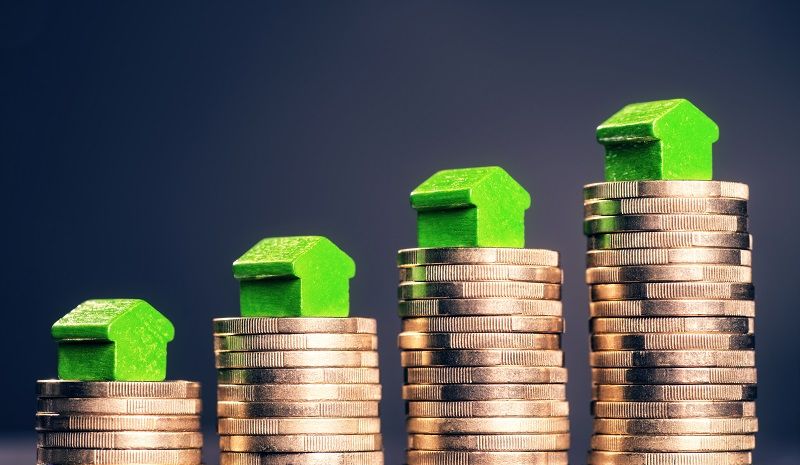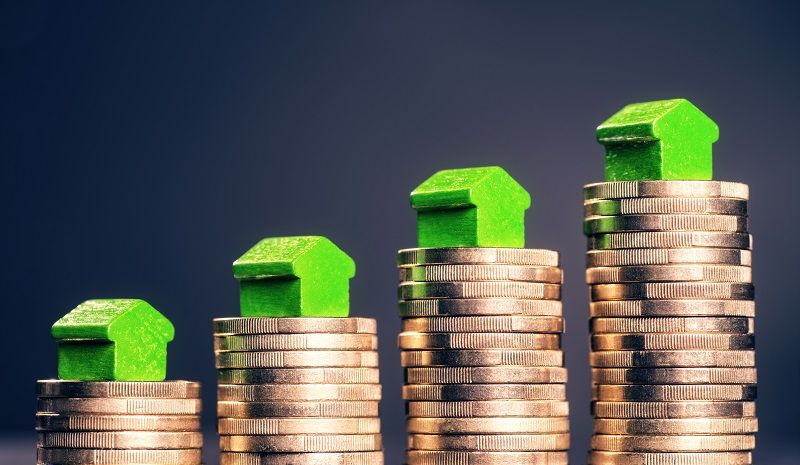 By Miranda Bonifield
Metro claims Measure 26-199 is designed to address affordable housing, but the 652.8 million dollar bond measure raises taxes for homeowners without ensuring that it will accomplish its goals.
Metro claims these bonds would fund up to 3,900 low-income housing units. However, the measure doesn't require a minimum number of units: Metro could build a few units, spend the rest of the money on "services," and fulfill the requirements of Measure 26-199. The text of the measure even says these bonds may be used for things like grocery or retail space without limitation. In other words, there's no guarantee the measure will make even a small improvement to housing affordability.
There is no deadline ensuring Metro provides these units in a timely fashion. There is no requirement for Metro to change its practices if auditors find Metro is failing to accomplish its goals. 26-199 asks you to trust Metro's intentions without any accountability to encourage success. Meanwhile, urban growth boundaries and endless red tape keep Oregon's housing supply from meeting the needs of our growing population.
Any major project needs firm deadlines and specific goals to have any hope of success, but Metro's measure provides neither.
Miranda Bonifield is a Research Associate at Cascade Policy Institute, Oregon's free market public policy research organization.
Click here for PDF version:
10-24-18-Metro's_Bond_Measure 26-199_Raises_Taxes_on_Homeowners_Requires_No_Accountability_for_Money_SpentPDF
Read Blog Detail