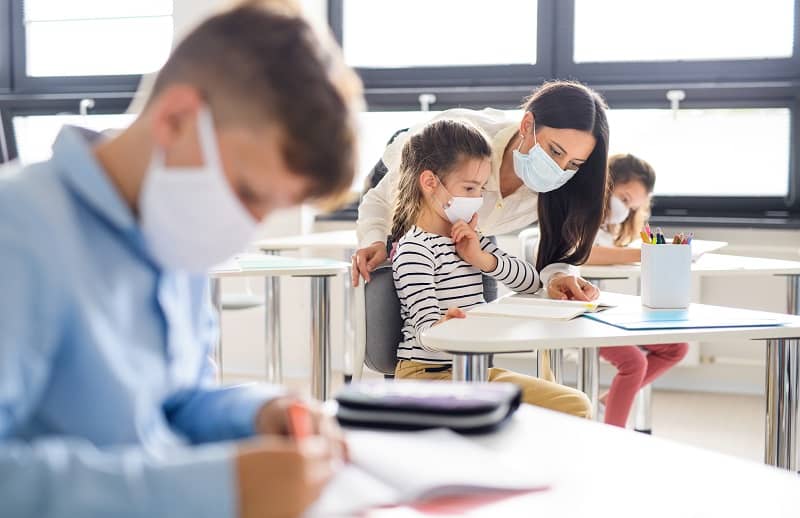 By John A. Charles, Jr.
The state legislature is seeking policy proposals for "equity in education." Here's an idea: how about a money-back guarantee for public schools?
The K-12 system is based on the assumption that all students should attend neighborhood public schools. Even in the best of times, that wasn't working for many families. Now the assigned schools aren't even open; the governor has mandated online learning.
Virtual education has some benefits, but also imposes new costs for parents. They are now part of the educational workforce, except they're not getting compensated.
There is a solution. School districts are funded from three primary sources: the state school fund, the federal government, and local property taxes. The state share alone averages about $10,000 per student annually. The legislature should offer parents a refund of the $10,000 if they leave the public school system. This would instantly make the departing families better off, while reducing crowded conditions for those students who remain. With fewer students, it would be easier for public schools to restore classroom education. Everyone wins. One system cannot satisfy all needs. The best way to give families more options is to provide them with the equivalent of a Food Stamp card upon request, and let them swipe it for the instructional services they need.
John A. Charles, Jr. is President and CEO of Cascade Policy Institute, Oregon's free-market public policy research organization.
Read Blog Detail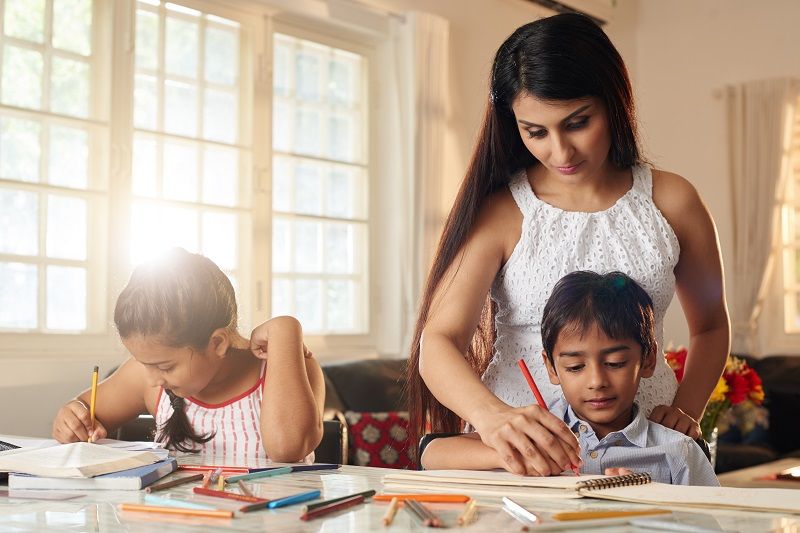 By Kathryn Hickok
If Oregon charter school students can stay at home and stay in school at the same time, shouldn't they be able to?
Governor Kate Brown's Executive Order 20-08, which closed all Oregon public schools due to COVID-19, has been interpreted to also close Oregon's online charter schools. This means students who were enrolled as online charter students before COVID-19 have had their online schools closed, even though these students already learn at home and can safely comply with Oregon's social distancing and stay-at-home norms. Like other public schools, online charter schools are permitted to offer "supplemental" educational materials, but not their full curriculum, according to Willamette Week.
Apparently, this decision isn't about students; it's about school funding. A memo from the Oregon Department of Education suggests that because online charter schools already have a curriculum for students to learn remotely, more parents may want to enroll their students in those programs now. And that would "impact school funding for districts across Oregon."
The ODE's logic in closing online charters seems to be that because all students can't enroll in online charters, then no students should. So, thousands of kids who were learning online just fine three weeks ago have lost access to their programs.
Online charter school students should not be at a disadvantage compared with other children who are continuing to learn at home—those who are enrolled in private schools and home schools. The Oregon Department of Education should reverse its guidance and allow students who were already enrolled in virtual charter schools to stay in school.
Kathryn Hickok is Executive Vice President at Cascade Policy Institute, Oregon's free market public policy research organization. She is also Director of Cascade's Children's Scholarship Fund-Oregon program, which has provided private scholarships to lower-income Oregon children to help them attend tuition-based elementary schools since 1999.
Click here for PDF version:
4-1-2020-Online_charter_school_students_were_learning_at_home_just_finePDF
Read Blog Detail