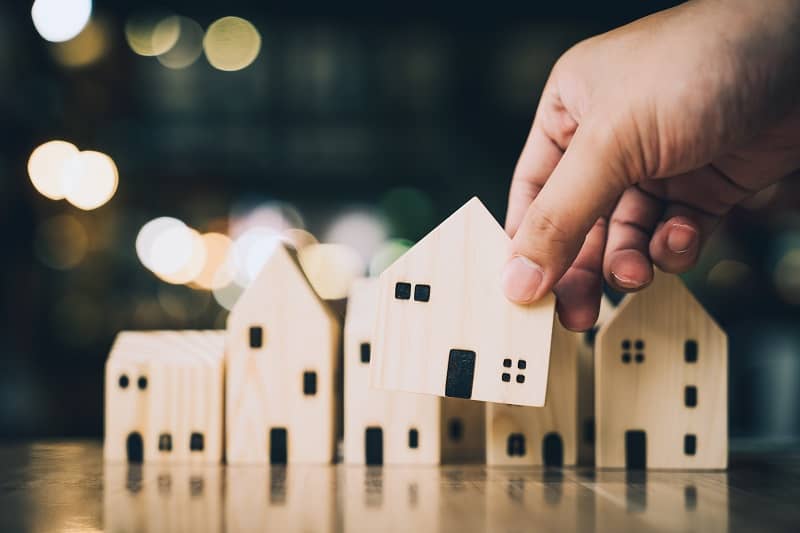 By Vlad Yurlov
While many people in the Portland region value efficient governments, prevailing wage laws are rarely questioned. Prevailing wage laws drain tax-payer funded resources by increasing the labor costs of public construction projects such as affordable housing. These laws were originally enacted to shut out minorities from construction jobs in the 1930s. Portland and Metro are currently using more than $900 million in tax dollars to build affordable housing projects. Both jurisdictions are subject to prevailing wage laws that significantly decrease their efficiency.
Portland and Metro's housing bonds are already spending roughly $300,000 per new unit, which is nearly double market-rate projects. The Bond Stakeholder Advisory Group of the Portland Housing Bureau found that "[p]revailing wage typically increases the labor costs in a project by approximately 12% to 18%." This means fewer housing units can be built.
One of Portland's recent projects avoided paying prevailing wages by limiting the number of project-based vouchers that their building contained. This clearly shows that prevailing wages inhibit the creation of affordable housing. To increase efficiency in affordable housing construction, Oregon must end prevailing wage laws.
Vlad Yurlov is a Policy Analyst at Cascade Policy Institute, Oregon's free market public policy research organization.
Read Blog Detail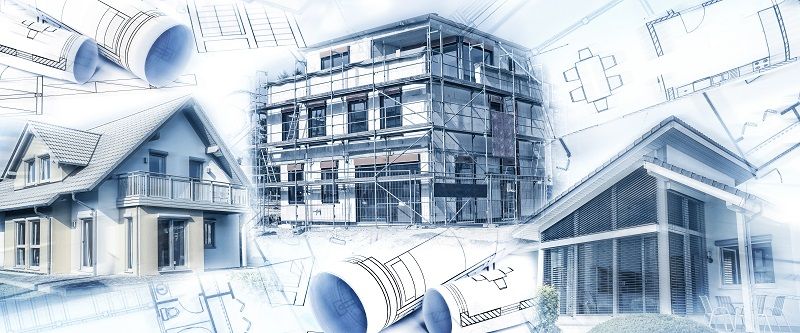 By Rachel Dawson
The Metro City Council voted June 7 to place a housing bond measure of more than $600 million dollars on the ballot this fall. The regional government estimates the cost of new projects will be around $253,000 per unit. There is no cap on cost per unit, so project costs could be much greater, and have proven to be with past bonds.
However, it is possible to decrease the costs of these projects. Rob Justus, with Home First Development, has built a total of 431 public units for an average cost of $90,000 since 2011. He offered to build the city 1,000 homes at $85,000 per unit in 2015, but Portland officials rejected his proposal.
The city could build cheaper apartments by using less expensive materials and contracting with private developers to decrease labor costs. Placing a cap on how much is spent per unit would ensure that the city held itself accountable on project costs. Doing so would decrease the size of the bond and the burden it places on taxpayers.
There is a way to make housing affordable to both taxpayers and renters, and following the lead of private developers like Rob Justus is a way Portland can do just that.
Rachel Dawson is a Research Associate at Cascade Policy Institute, Oregon's free market public policy research organization.
Click here for the PDF version:
Read Blog Detail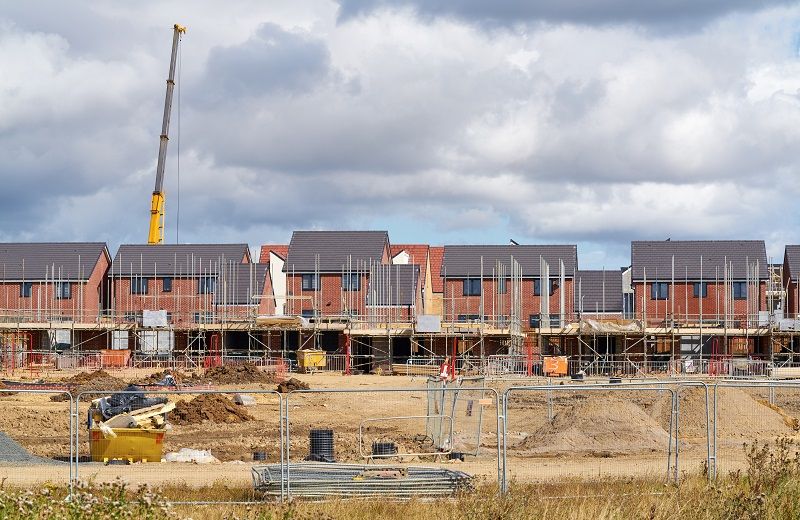 By Lydia White
Affordable housing advocates are quick to criticize Portland City Council's use of the $258.4 million affordable housing bond, but their criticism is fundamentally misdirected. Advocates should turn instead to Oregon's state and local governments to demand an overhaul of restrictive land use policies.
Vanessa Brown Calder of the Cato Institute has produced a report which demonstrates a correlation between increased zoning and land use regulations and more expensive housing.
One of Oregon's most restrictive land use policies is the urban growth boundary, a simulated border created to reduce urban development. The Portland Tribune recently reported that, according to Christopher Herbert, the managing director of the Center for Housing Studies at Harvard University, UGBs "have the downside of raising land prices" by restricting access to developable land. While some proponents claim that UGBs protect farmland, most fail to acknowledge the extent of their negative externalities.
Calder also suggests government housing subsidies undermine the incentives for states and localities to address what underlies the housing problem—an artificially scarce supply of land—because the aid serves as a substitute for substantial solutions.
Advocates continue to underestimate well-intentioned policies' unintended consequences. To have an effective impact on housing affordability, they should call on legislative officials to address Oregon's state and local land use policies.
Lydia White is a Research Associate at Cascade Policy Institute, Oregon's free market public policy research organization.
Read Blog Detail