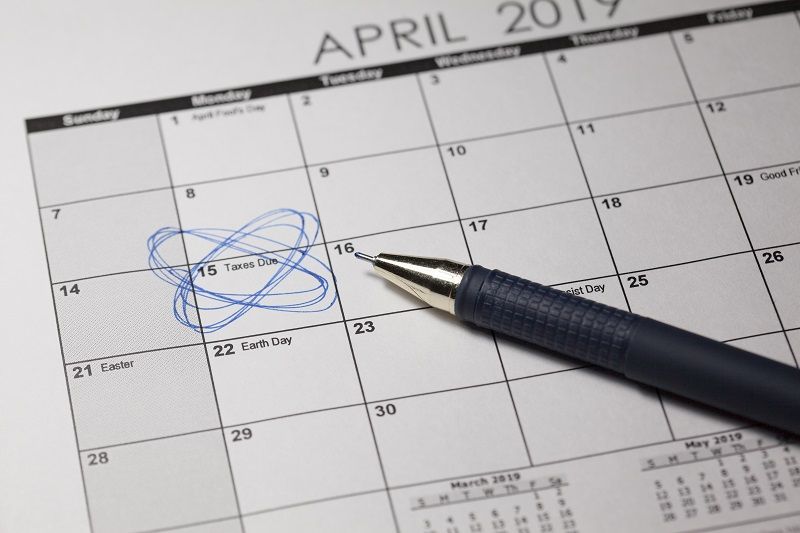 By Miranda Bonifield
April 16 was the first day of 2019 where the money Americans have earned finally exceeded the portion of our income dedicated to the support of the government. Tax Freedom Day is an annual reminder of the real cost of expanding government's power and responsibilities. The $5.2 trillion we spend on taxes in 2019—29% of our income—will outpace our spending on food, clothing, and shelter combined.
Unfortunately, this is only what we'll pay this year—not what the government will spend. If annual federal borrowing were taken into account, Tax Freedom Day would fall on May 8, meaning we would work nearly half of this year to support government programs.
Americans have handed the government an ever-growing share of our money in exchange for the promise of a chicken in every pot and a roof over every head. But prosperity is not preserved and poverty is not prevented by government spending. Rather, it is the everyday Americans who work and innovate every day to create value for ourselves and our communities who are responsible for the opportunities we can all take hold of.
Next time you're asked to approve a tax increase, ask yourself how many days you're willing to work to fuel government programs, and how many you'd like to work to support your family.
Click here for PDF version:
Read Blog Detail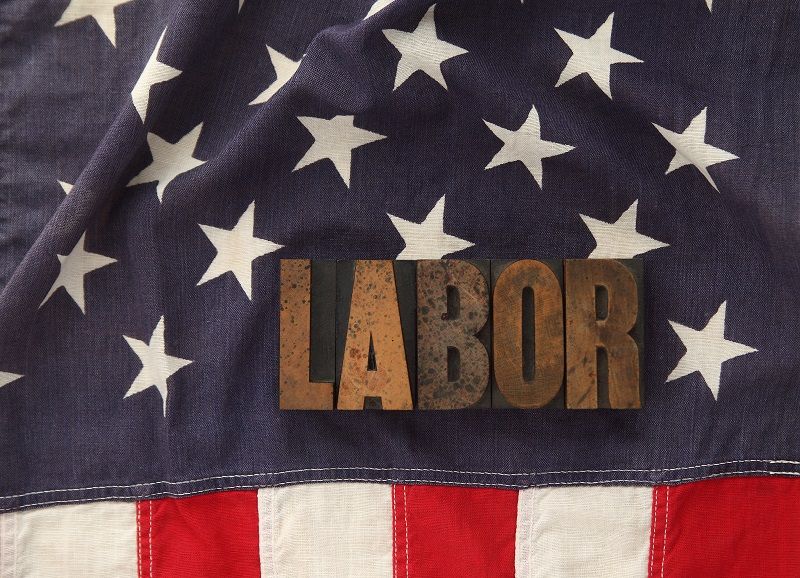 EUGENE, Ore. – Top public employee unions in Oregon are less than pleased with the big decision on Wednesday when the U.S. Supreme Court ruled on union dues.
The case is called Janus versus AFSCME, and the high court's ruling on Wednesday is causing a lot of reaction. Supporters of the ruling say that it's a boost for first amendment rights, but detractors say it's a big setback for working families.
The Supreme Court ruled that government workers cannot be compelled to contribute fees to labor unions that represent them in collective bargaining. It's considered a significant financial blow to organized labor.
One of the chief free-market think-tanks in Oregon says that this decision was the right one.
"Public employees, as of today in Oregon and 22 other states that are not right-to-work states, do not have to pay dues to a union that they disagree with," said Steve Buckstein, the Director of the Cascade Policy Institute.
Some local labor and management agencies refused to go …
Read Blog Detail