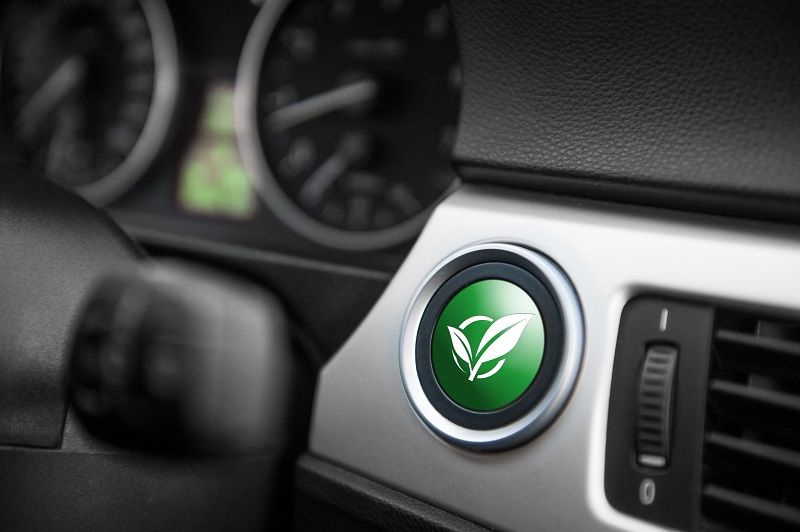 By John A. Charles, Jr.
The Oregon Legislature convened again this week. A top priority for some officials is SB 1507,
which would create an energy rationing program that likely would increase the cost of gasoline to more than $7 dollars per gallon by 2035. This is being promoted as a means of reducing carbon dioxide, which some people think is a pollutant.
Coincidentally, the Environmental Protection Agency just released its latest update of automobile emissions trends for carbon dioxide. The report shows that CO2 emissions per mile for all motor vehicles sold in 2017 were the lowest since the agency began collecting data in 1975.
For truck SUVs, the reduction since 1975 was 50%. For minivans it was 51%. For standard passenger cars it was 55%. Almost miraculously, automakers have produced the cleanest cars in history while also making them much safer and more pleasant to drive than the 1975 models.
One would think that environmental advocates would be pleased with this success story, but good news is actually bad news for activists. They can only pass onerous legislation when everyone thinks we have a crisis.
We don't have a crisis, and we don't need this bill.
John A. Charles, Jr. is President and CEO of Cascade Policy Institute, Oregon's free market public policy research organization.
Click here for the PDF version:
Read Blog Detail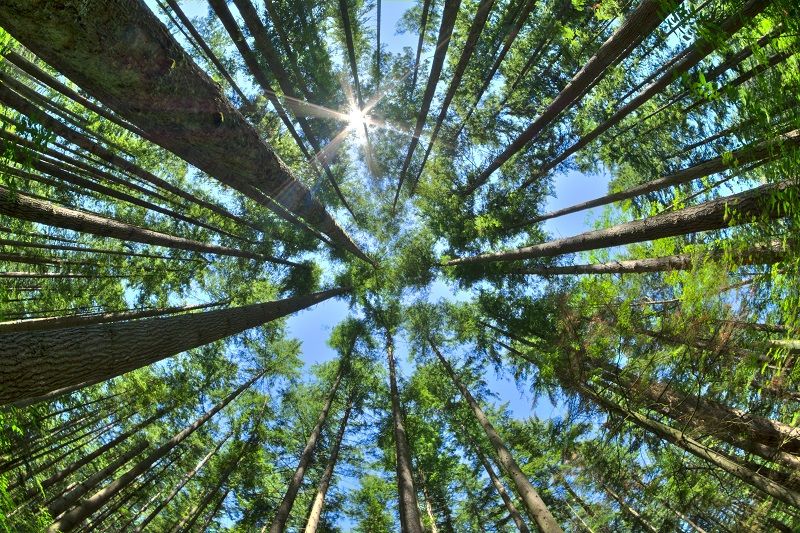 By Lydia White
Last week the Idaho Department of State Lands and the U.S. Forest Service signed ten agreements to allow logging and restoration on federal forest land, including land managed to benefit Idaho public schools by means of the Common School Fund.
Officials say allowing lumber companies to manage the land will create jobs while reducing the severity of wildfires raging in the western United States, costing over $2 billion this year alone. Jonathan Oppenheimer of the Idaho Conservation League says, "We'd like to see them recognize that you can still have a profitable timber sale while protecting some of those sensitive resources."
Oregon faces similar wildfires, cost constraints, and environmental litigation, but hasn't adopted Idaho's successful approach, despite its Constitutional mandate to produce revenue for its own Common School Fund.
Earlier this year, the State Land Board halted the sale of the Elliott State Forest to a private company, an approach similar to Idaho's, after backlash from environmental advocates. Instead, the Legislature passed a measure allowing Oregon to borrow $100 million in bonds to purchase the Elliott from a different state entity, all while costing Oregon's Common School Fund billions in forgone returns.
Oregon, and other western states scourged by wildfires, should look to Idaho as it moves forward with its logging projects and adopt similar strategies proven to balance conservation and Constitutional requirements.
Cascade Policy Institute is set to publish a study of nine western states, including Idaho and Oregon, and their versions of the Common School Fund early next month.
Lydia White is a Research Associate at Cascade Policy Institute, Oregon's free market public policy research organization.
View the PDF version here: 10-4-17-Timber_Conservation_Oregon_Constitution_Not_at_Odds – PDF
Read Blog Detail