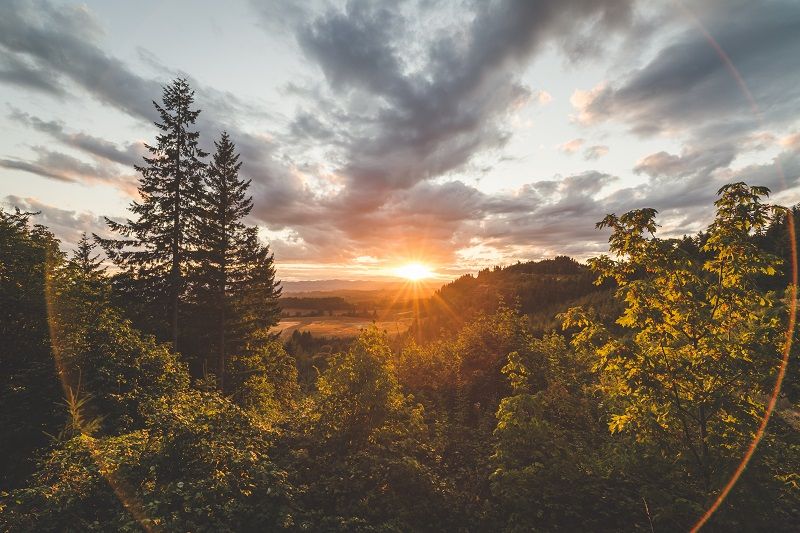 By John A. Charles, Jr.
Oregon owns 1.5 million acres of School Trust Lands that must be managed for the benefit of public education. When profits are earned, the money goes into the Common School Fund, an endowment. Last year, the Fund distributed more than $70 million to local schools.
The Trust Lands are managed by the State Land Board, comprised of the Governor, the State Treasurer, and the Secretary of State. By policy, they are supposed to sell money-losing lands and keep the profitable ones.
Unfortunately, they tend to do the opposite. At its April meeting, the Board voted to sell a 3-acre industrial parcel in Washington County. There was no compelling reason to sell, as the property had an internal rate of return of 8% since it was purchased in 2012.
The state also owns 74,000 acres of timberland within the Elliott State Forest, near Coos Bay. Earnings on the Elliott have been spiraling downwards since the 1990s. In 2013, it finally started losing money and is expected to continue doing so for the foreseeable future. These losses take money directly out of public school classrooms.
In November 2016, the Board received an all-cash offer of $221 million dollars for the Elliott from a consortium of private landowners and tribal nations. That offer was rejected last year.
Students deserve professional management of their assets. They will never get it from the State Land Board because it's made up of politicians. It's time to amend the Oregon Constitution to remove trust land management from the Board's jurisdiction.
John A. Charles, Jr. is President and CEO of Cascade Policy Institute, Oregon's free market public policy research organization.
Click here for the PDF version:
Read Blog Detail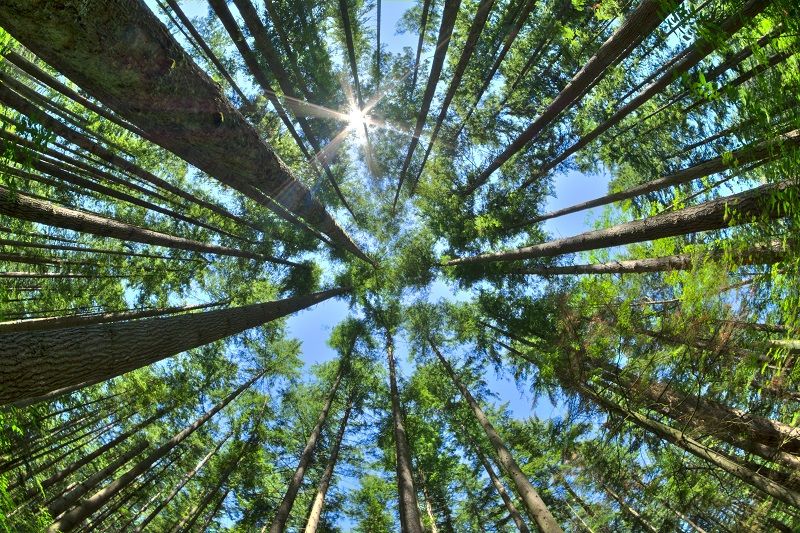 By Lydia White
Last week the Idaho Department of State Lands and the U.S. Forest Service signed ten agreements to allow logging and restoration on federal forest land, including land managed to benefit Idaho public schools by means of the Common School Fund.
Officials say allowing lumber companies to manage the land will create jobs while reducing the severity of wildfires raging in the western United States, costing over $2 billion this year alone. Jonathan Oppenheimer of the Idaho Conservation League says, "We'd like to see them recognize that you can still have a profitable timber sale while protecting some of those sensitive resources."
Oregon faces similar wildfires, cost constraints, and environmental litigation, but hasn't adopted Idaho's successful approach, despite its Constitutional mandate to produce revenue for its own Common School Fund.
Earlier this year, the State Land Board halted the sale of the Elliott State Forest to a private company, an approach similar to Idaho's, after backlash from environmental advocates. Instead, the Legislature passed a measure allowing Oregon to borrow $100 million in bonds to purchase the Elliott from a different state entity, all while costing Oregon's Common School Fund billions in forgone returns.
Oregon, and other western states scourged by wildfires, should look to Idaho as it moves forward with its logging projects and adopt similar strategies proven to balance conservation and Constitutional requirements.
Cascade Policy Institute is set to publish a study of nine western states, including Idaho and Oregon, and their versions of the Common School Fund early next month.
Lydia White is a Research Associate at Cascade Policy Institute, Oregon's free market public policy research organization.
View the PDF version here: 10-4-17-Timber_Conservation_Oregon_Constitution_Not_at_Odds – PDF
Read Blog Detail