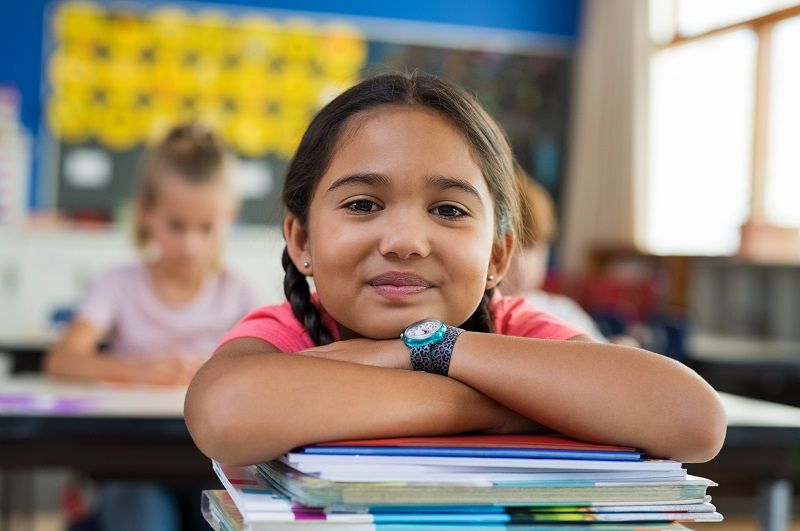 By Kathryn Hickok
Derrell Bradford has spent his adult life passionately advocating for education reform through parental choice. Derrell grew up in southwest Baltimore and received a scholarship to a private high school. Better than anyone, he knows the power of choice to unleash a child's potential.
"A scholarship is not a five-year plan or a power point…," Derrell explained recently. "It's a ticket to the future, granted today, for a child trying to shape his or her own destiny in the here and now…."
Choices in education are widespread in America, unless you are poor. Affluent families can move to different neighborhoods, send their children to private schools, and supplement schooling with enrichment opportunities. Lower- and middle-income families, however, are too often trapped with one option: a school in need of improvement assigned to them based on their home addresses. Families deserve better.
It's time Oregon took a serious look at the diversity of options parents now have in school choice programs across the country, including Education Savings Accounts. Oregon has a history of bold experimentation in other policy areas. It's time to expand the role of parents choosing―and the market delivering―better education for Oregon's children through educational choice, because every child deserves a ticket to a better future today.
Kathryn Hickok is Executive Vice President of Cascade Policy Institute, Oregon's free market public policy research organization.
Click here for PDF version:
3_6_19_Education_Savings_Accounts_A_Ticket_to_the_Future_TodayPre
Read Blog Detail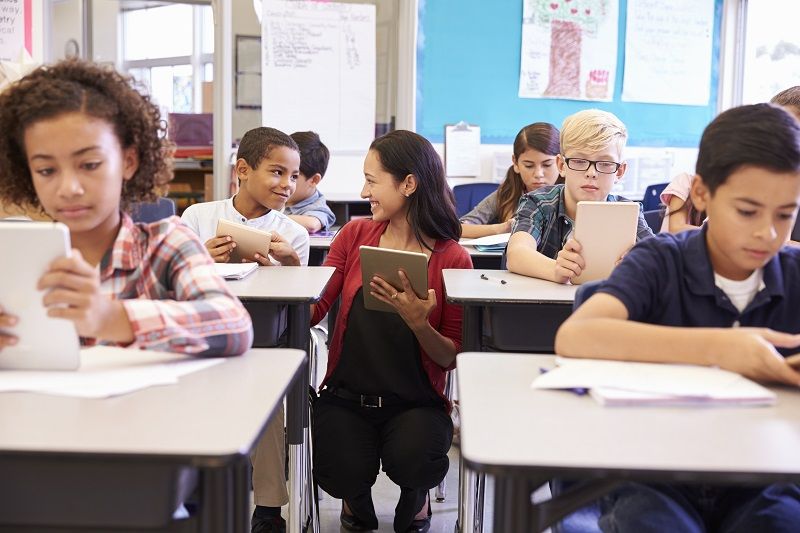 By Kathryn Hickok and Steve Buckstein
Three years ago, Oregon state government killed off what should have been the last of three big education reform efforts since 1991. Each promised to solve the unsolvable: how a one-size-fits-all public K-12 school system could educate all Oregon students and launch them onto a lifelong path of educational and career success. The fatal flaw in these reform efforts was that they relied on centralizing control over education policy.
Now, the Oregon legislature is embarking on what may turn into a fourth "impossible mission" to achieve student success in our public school system. Members of the Joint Committee on Student Success will travel around the state asking everyone they meet what constitutes success in their communities. They then will return to the State Capitol and recommend that every school do "what works" somewhere—most likely at a higher cost to taxpayers than they are paying today.
But rather than wait years to judge this latest reform effort a failure, why not try another path: the school choice path? School choice allows students and their families to choose where and how to get the educational opportunities that are right for them. School choice recognizes that children learn in different ways and at different paces and puts parents, not bureaucrats, in the driver's seat of their kids' education. That truly would be a revolutionary movement in the direction of student success.
Kathryn Hickok is Publications Director and Director of the Children's Scholarship Fund-Oregon program at Cascade Policy Institute, Oregon's free market public policy research organization. Steve Buckstein is Cascade's Senior Policy Analyst and Founder.
Click here for the PDF version:
3-7-18-Time_to_Decentralize_Oregon's_Education_Reform_Efforts
Read Blog Detail