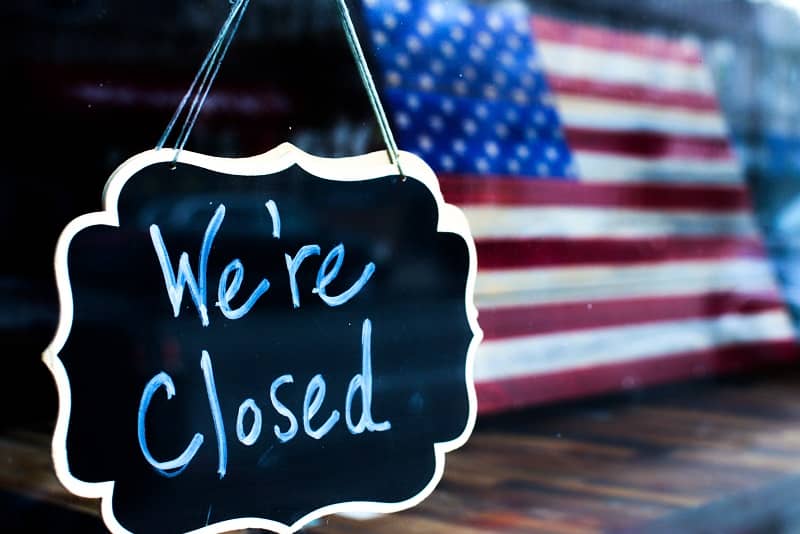 By Helen Doran
The Oregonian reported that an estimated 51,000 more Oregonians are expected to lose their jobs because of Governor Brown's new state-wide freeze. To make matters worse, almost 70,000 Oregonians could lose their unemployment benefits the day after Christmas when the program for self-employed workers and an extended benefit program expire.
There is hope for small businesses. According to an Adobe survey, small businesses in the United States could expect a +107% boost in revenue for the season. In fact, 51% of shoppers plan to support small and local businesses on Small Business Saturday, and 38% of shoppers "will make a deliberate effort to shop at smaller retailers throughout the holiday season."
Despite the governor's freeze on many activities, entrepreneurs have found creative ways to provide support for Oregon businesses during the holiday season. Small businesses that are not equipped to make a profit online are provided an outlet through such non-profits as Built Oregon, which provides vendors a shared online marketplace to showcase their products. In true Oregonian spirit, you can buy anything from Willamette Valley wines to bamboo toothbrushes and leather toolkits.
Gyms have been shut down entirely during the governor's winter freeze. But that hasn't stopped gyms like Fulcrum Fitness, which has gone completely virtual with its workouts for customers.
Restaurants have suffered extraordinarily from the pandemic, and with the new freeze, some restaurants and bars are planning to close temporarily rather than switch to delivery and takeout. Others are hoping the holiday spirit will provide them a much needed boost. Andina's in Portland offered a take-out Thanksgiving dinner for those not partial to imitating Gordan Ramsey in the kitchen. Bars like the Botanist House also provided beer, wine, and cider to-go the day before Thanksgiving.
Even the local arts community has found creative ways to share its passion. The youth orchestra, Metropolitan Youth Symphony, will be celebrating holiday music from around the world through a creative use of online tickets and YouTube. The local ballet company, Oregon Ballet Theatre, is reimagining its annual Nutcracker through a televised format on OBTV. Clearly, in the middle of a turbulent year, Oregon businesses' innovation and creativity shine through, despite the heavy weight of lockdowns and restrictions. Even so, the next few months will be critical for many local businesses. Oregonians should rally behind their local businesses this holiday season. That might be the Christmas miracle we all need.
Helen Doran is the Program Assistant, External Affairs at Cascade Policy Institute, Oregon's free-market public policy research organization.
Read Blog Detail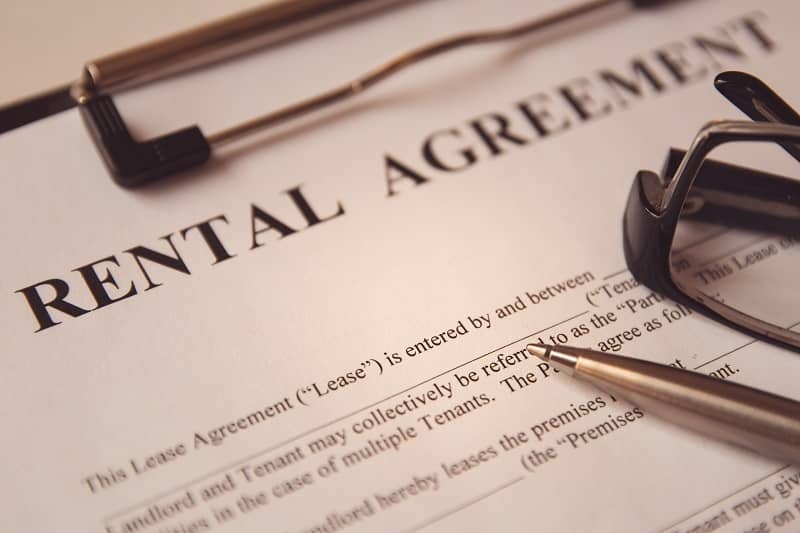 By Vlad Yurlov
Once again, Oregon's legislature has succumbed to shortsighted politics. Effective June 30, House Bill 4213 prohibits landlords from evicting tenants due to nonpayment until next April, regardless of their circumstances.
Of course, there could be many reasons tenants might not pay their rent. One of the most pressing is Oregon's lockdown policy, which effectively prohibited many businesses and entire industries from operating, and their employees from supporting themselves. While these conditions may warrant legislative action, people who have continued to earn an income may simply choose to delay their rent payments.
By being so broadly applied, this legislation will harm landlords, particularly small private owners who still must pay utilities and property taxes on their units. But property owners won't be alone in suffering. This moratorium will make it even harder for people to find apartments for rent, because only the most secure tenants would be considered during a time when anyone can simply put off their payments. In addition, the end of the moratorium likely will bring more debt, eviction, and ultimately homelessness to an already stretched system.
Legislators should understand that seemingly simplistic quick fixes can cause long-run damage. This legislation will push Oregon from having a health crisis to an even deeper housing crisis. Laws should be made with specificity, not reactionary haste.
Vlad Yurlov is a Policy Analyst at Cascade Policy Institute, Oregon's free market public policy research center.
Click here for PDF version:
Read Blog Detail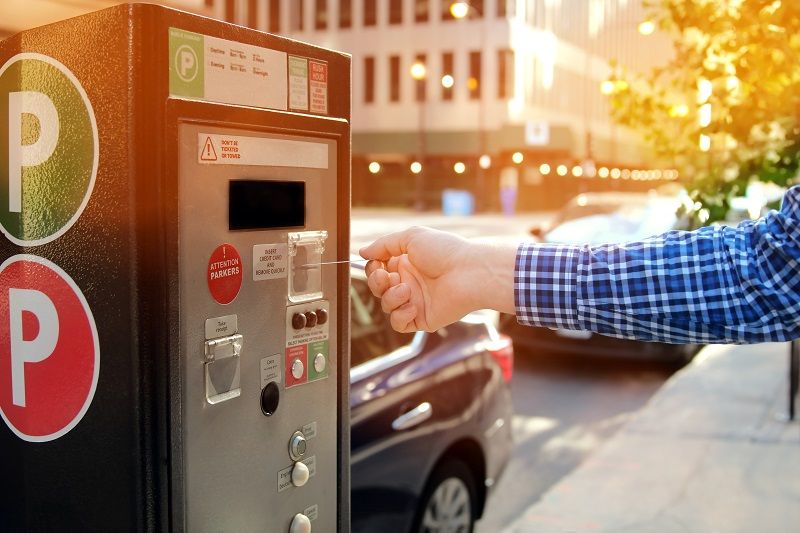 By Micah Perry
Driving around Portland could get a lot more expensive. The Portland City Council just passed a resolution to create an "equitable mobility task force" to study how imposing steep new fees on city drivers could reduce congestion.
Proponents say the fees will help Portland meet its carbon reduction goals. They also claim that, by increasing the cost of driving and parking, low-income residents and people of color will be better off. Ironically, the city itself noted that "65% of peak car commuters in Portland are medium or low income," meaning any new fees will actually hurt the communities they seek to help.
Fees being considered include increased parking prices, Uber or Lyft surcharges, a mileage tax, and tolls to enter certain areas of the city. This shouldn't come as a surprise to most, as Portland frequently pursues anti-car policies, such as a citywide gasoline tax, a reduction in street parking downtown, and the city's notorious "road diets," which essentially create congestion by design.
If Portland truly cared about easing congestion amid a growing population, it would add lanes wherever possible. And, rather than try to tax people out of their cars, the city should reevaluate its approach to transit and create a public transportation system that can be attractive to commuters without having to resort to coercion.
Micah Perry is a Research Associate at Cascade Policy Institute, Oregon's free market public policy research organization.
Click here for PDF version:
Read Blog Detail