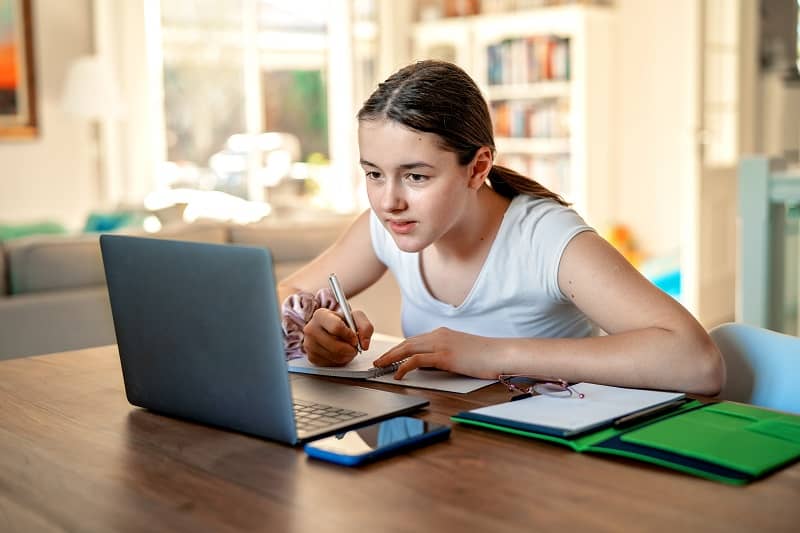 By Helen Doran
Thanks to the COVID-19 pandemic, many parents now find themselves adding the position of "teacher" to their LinkedIn profiles. According to a recent Gallup poll, 1 in 10 American families are now officially homeschooling. Many more are supplementing the school system's online programs with additional learning in the home or with "pandemic pods."
What has become abundantly clear through this unconventional year of education is that a "one size fits all" education cannot be the policy of the future. Parents have had a closeup view of the quality of their children's education. Many now see the need for change. In fact, 44% of public school families are considering making changes to how their children learn this fall, according to a September poll by Heart + Mind Strategies.
My family is the perfect example of why choice is the best policy of the future, especially during this period of distance learning. My mother homeschooled four children for religious and quality reasons, two of us all the way through high school. Each of our K-12 educations looked dramatically different and utilized various online classes, tutors, and private education; but they led each of us on our own unique paths to success.
This flexibility allowed us to dive deeply into our interests and to structure our learning in a way that enabled each of us to thrive. However, my point is not to advertise the benefits of homeschooling, but rather, to emphasize the uniqueness of each child's educational needs. This has been made painstakingly clear by distance learning. Some children are thriving at home with a break from traditional learning. But many are seeing their grades and well-being suffer dramatically by traditional schools' attempts to teach virtually. In fact, 59% of teens think that online learning is worse than in-person.
My family was lucky. Our parents could afford the time and money to choose the type of education we each needed, whether that be online, one-on-one, or private. But many families are not so fortunate, which leads to the difficult conversation of inequity. A child's unique needs should not be a discussion merely for those endowed with the necessary resources and flexibility to consider them. Shouldn't every child be given the option to choose?
School choice is not a new idea. But as parents' frustration mounts over the inability of public schools to educate effectively during COVID-19, the concept of giving parents a portion of their state's per-student education funding so they can choose the resources that work best for them has increased in popularity. Opponents of parental choice argue that such legislation favors middle-class families and draws funding away from the public schools. But education choice laws can be designed to be fiscally neutral or even net positive for local school districts. If the amount of funding provided to a withdrawing student is less than what would have been spent to educate that student in the public system, both students and school districts can be made better off.
School choice frees students from being coveted dollar signs in the state budget and instead allows any kid the option to chase his or her dream education. Isn't that what equity is about? Equal opportunity? Access to education should be equitable, flexible, and focused on supporting the student, not the system. School choice is the fastest, most efficient path to that goal.
Helen Doran is Program Assistant for External Affairs at Cascade Policy Institute, Oregon's free-market public policy research organization.
Read Blog Detail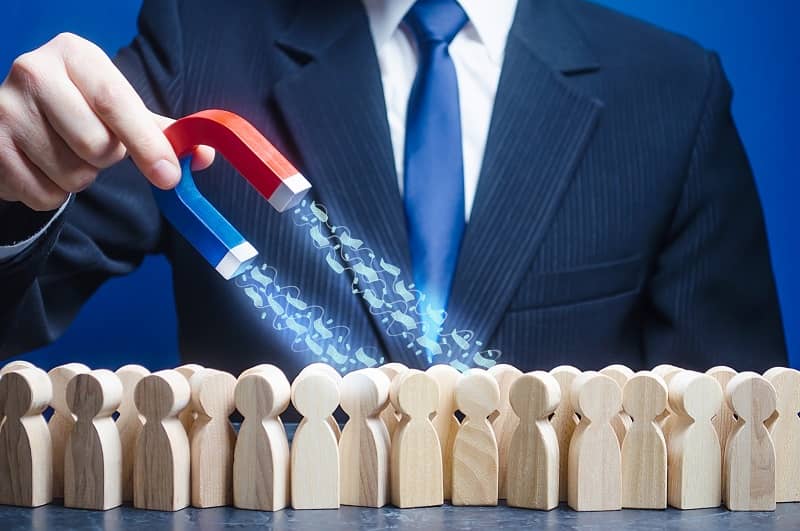 The regional government plans to borrow money to implement its new income taxes
By Eric Fruits, Ph.D.
Hardly a week goes by that Metro isn't reaching into your pocketbook or getting deeper in debt. This week, Metro will move forward on issuing $28 million in bonds.
Why does Metro need to borrow $28 million? There are two reasons.
First, Metro needs the money because that's how much it's going to cost to set up its new system to collect TWO new income taxes that go into effect in the New Year. We warned you it would be expensive to implement two new taxes on short order. But, even we had no idea it would cost a whopping $28 million. It takes a lot of money to take a lot of money.
Believe it or not, the second reason is even worse. Metro is out of money.
Since Lynn Peterson began leading Metro, the regional government has more than quadrupled its debt load and now has more than $1 billion in debt.
And that's where the problems really are. Metro has never brought in enough money to cover its expenses. Out of control spending combined with reduced revenues because of the pandemic have worsened its shortfall.
As a result, Metro is under enormous pressure to raise more money from taxes, fees, and charges. They've dug us into a hole, and the only way they can fill it is with our tax dollars.
Eric Fruits, Ph.D. is Vice President of Research at Cascade Policy Institute, Oregon's free market public policy research center.
Read Blog Detail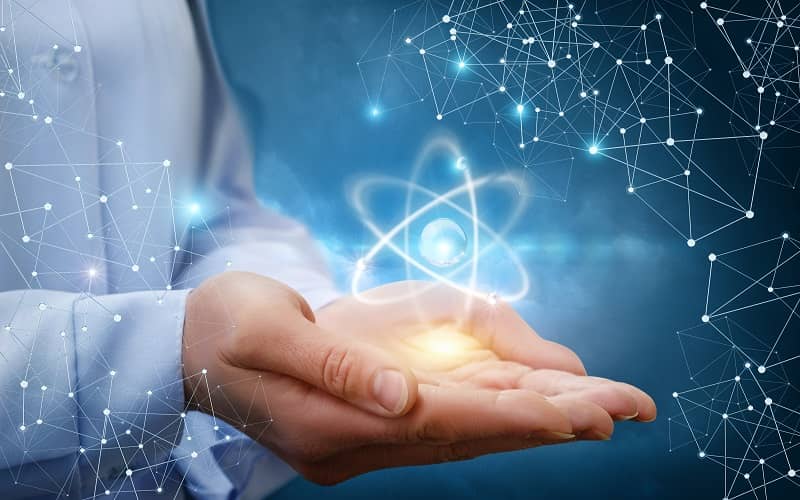 By Rachel Dawson
Oregon's very own NuScale Power, a company developing small-modular nuclear reactors (SMRs), has officially received a final safety evaluation report from the U.S. Nuclear Regulatory Commission. NuScale is the first company to be issued a report for an SMR by the Commission, and receiving one serves as a technical review and design approval for the new technology.
This is a major milestone for NuScale, which originally submitted its certification application in 2016 and puts it one step closer to installing its first 720-megawatt plant in Idaho Falls.
This is also good news for the Northwest, which is in need of reliable baseload energy in the future. Officials predict we'll experience insufficient electrical generation by the mid-2020s.
The Northwest Power and Conservation Council estimates the earliest commercial online date for an SMR plant in our region is likely to be 2030 with energy produced by five reference plants.
However, no new SMR plant can currently be built in Oregon due to a moratorium passed by voters in 1980. Legislation was considered in 2017 to carve out an exception for SMRs, but it did not make it out of the House Committee after passing the Senate. Recent blackouts in California and upcoming coal plant retirements in the Northwest have established circumstances that call for additional reliable resources. Oregon officials should reintroduce legislation that would allow us to take advantage of NuScale's new technology.
Read Blog Detail