By Eric Fruits, Ph.D.
Why does Oregon still have a mask mandate? Oregon is now one of the last states to have a statewide mask mandate for both vaccinated and unvaccinated people.
If you listen closely to our public health experts, they say they're focused on hospitalizations. Once the hospitalizations come down, they say then we can throw off our masks.
Way back in August, when Governor Kate Brown re-imposed the mask mandate, she said it was so we wouldn't overwhelm the state's hospitals.
Why is Oregon hung up on hospitalizations? It's simple: we have the fewest number of hospital beds per capita in the country.
That's not an accident. For decades, Oregon has had laws on the books that are designed to reduce the supply of hospital beds and other health care services. These laws, known as "Certificate of Need," are explicitly designed to shield health care providers from competition.
With Certificate of Need, existing hospitals can ask the state to halt the construction of new hospitals or the expansion of existing hospitals. All in the name of stifling competition.
While the rest of the country is running around maskless, you can thank Oregon's Certificate of Need laws for making us the last state in the nation with a mask mandate.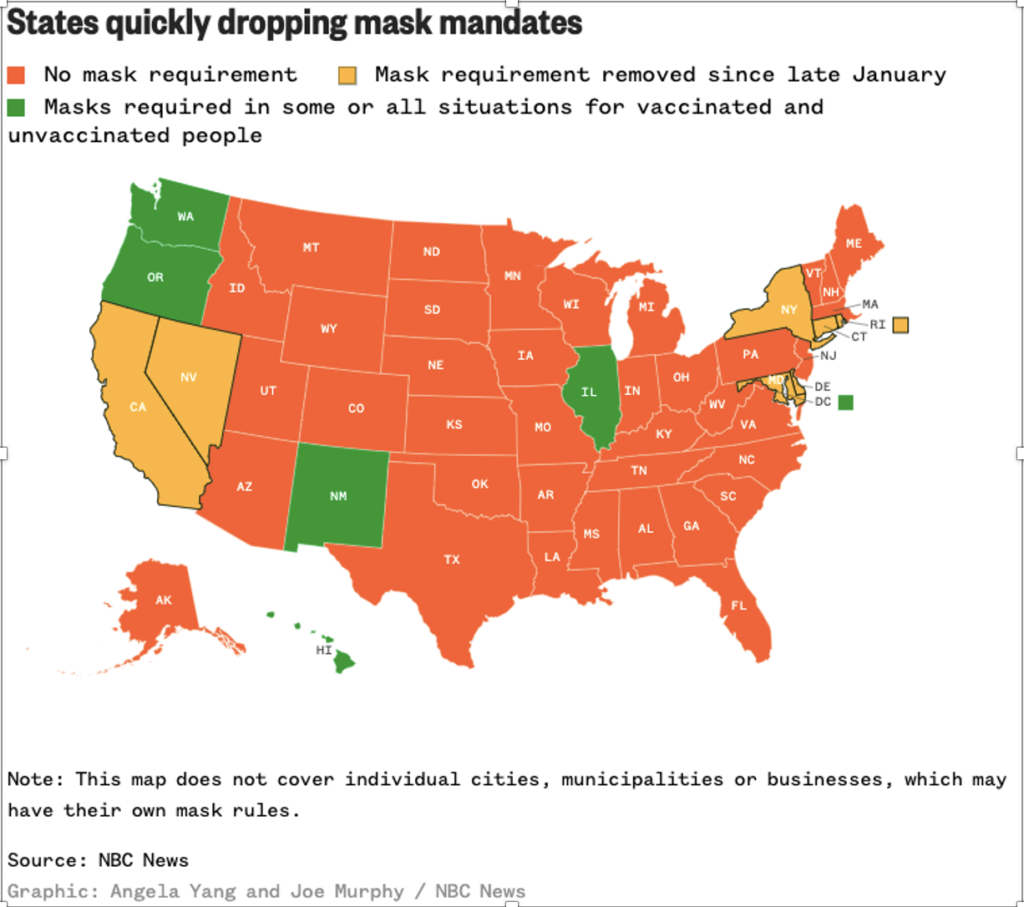 Eric Fruits, Ph.D. is Vice President of Research at Cascade Policy Institute, Oregon's free market public policy research organization.