Choices in Ed Video Competition
Entry Deadline is December 1, 2017
Dear School Choice Supporters:
Some of you entered Cascade Policy Institute's 2009 Oregon School Choice Video Contest; sharing your stories of how school choice helped you or your children, or why you wanted more choices in education.
Now, the Foundation for Excellence in Education has launched a nationwide Choices in Ed Video Competition. Based on the sincerity and passion of the videos, eight winners will receive cash prizes from $5,000 to $15,000 each. Enter, and you might be one of them!
You're eligible to enter if you're a student, parent or guardian, or alumnus of existing choice programs (public school/open enrollment, charter, magnet, private school, virtual/blended, or homeschool), or a person who wants more educational choice in your state.
Videos must be under two minutes long, and must be successfully uploaded by 11:59pm EST (8:59pm Pacific time) on December 1, 2017.
Be sure to read About the Contest, the Rules and How to Enter. Then, ENTER TODAY.
We hope one or more of you will be winners. We would like to share your videos with other Oregonians whether or not you win this national competition. That way, we can help tell your story and use it to move toward more School Choices in our state.
Here are three of our favorite videos submitted to our Contest in 2009; two from students and one from a parent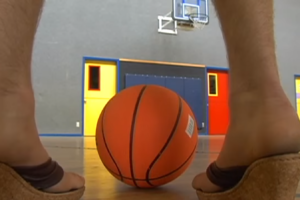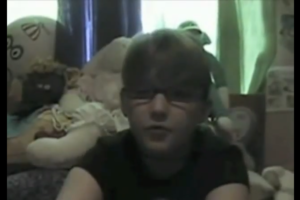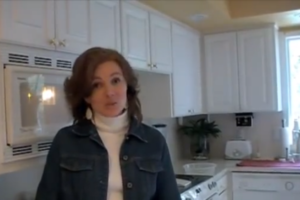 You can see many other videos submitted to our contest here. They may give you some ideas for framing your Choices in Ed Video Competition submission.
Sincerely,
Steve Buckstein
Senior Policy Analyst and Founder
Cascade Policy Institute ▪ School Choice for Oregon
Portland, Oregon
Office Phone: (503) 242-0900
Email: steven@cascadepolicy.org