Pushing for a prosperous economy in Oregon.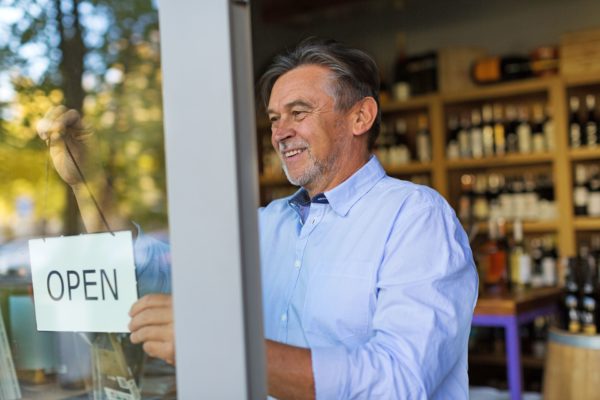 Cascade Policy Institute seeks to engage Oregonians in an in-depth discussion about economic opportunity in Oregon and to move forward in a direction that creates a healthy, dynamic economic climate in the state. To achieve these ends, Cascade serves as an advocate for the citizens of Oregon to restore the entrepreneurial spirit that led the pioneers to seek this territory in the first place.
Even though the majority of Oregonians work for small businesses, our state is routinely rated one of the most small-business unfriendly states in the country.
To turn this situation around, Cascade uses research publications, media outreach, public talks, and networking with lawmakers, business people, and other influential Oregonians. We promote limited government and free markets as important ways to improve Economic Opportunity for all.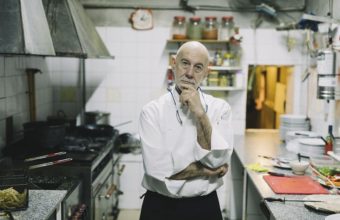 By Eric Fruits, Ph.D. Many Oregon businesses are looking forward toward May 15. That's the day the state expe...
Read Blog Detail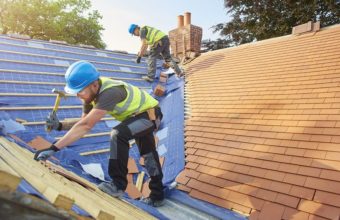 By Rachel Dawson The Oregon nonprofit Cascadia Clusters understands the value of providing Oregon's growing h...
Read Blog Detail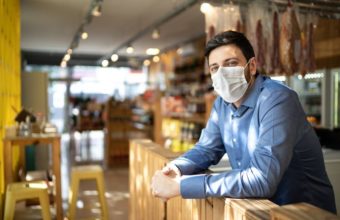 By Eric Fruits, Ph.D.  Oregon is nearing the end of the first month of Governor Kate Brown's state-at-home or...
Read Blog Detail