Cascade Policy Institute's 25th Anniversary Gala Reception and Dinner
Thursday, October 20, 2016 – 6:30pm to 9:00pm
Tualatin Country Club
Justice Clint Bolick, Keynote Speaker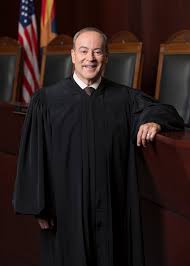 Please join Cascade Policy Institute's staff and board, and many freedom-loving Oregonians, as we celebrate 25 years promoting individual liberty, personal responsibility, and economic opportunity in Oregon.
Our Keynote Speaker will be the newest Justice of the Arizona Supreme Court, Clint Bolick. When appointing him to the Court earlier this year, Arizona Governor Doug Ducey (R) said, "Clint is nationally renowned and respected as a constitutional law scholar and as a champion of liberty."
Clint co-founded the libertarian public interest law firm Institute for Justice the same year we founded Cascade and has been a fierce defender of individual, economic, and educational liberty even longer. He successfully defended school choice programs in two state supreme courts, and his work led to victory  in a critical school choice case before the U.S. Supreme Court in 2002.
Clint came to Portland in 1990 to give notice to the ACLU and others that if the  school choice initiative Cascade founders helped run that November were to  pass, he would defend it all the way to the U.S. Supreme Court. The measure didn't pass, but Cascade was founded two months later to keep educating Oregonians about school choice and other important issues. We have worked with Clint on a number of issues over the years, and he's spoken in Oregon for Cascade several times. We are excited to have him join us in October as we celebrate 25 years fighting for freedom and liberty together in Oregon and America.
$100 ticket price ($125 after Oct. 14) includes no-host cocktail reception and a delicious full-course meal. (Ticket price is $125 beginning October 15.)
Doors open for the no-host cocktail reception at 6:30 pm.  Dinner begins at 7 pm.
Sponsorship packages at $5,000, $2,500, $1,000, and $500 are still available, including premium dinner seating and a private reception with Justice Clint Bolick. Contact Cascade for the full details of each sponsorship level: (503) 242-0900 or [email protected]
For more information and to purchase tickets, click here.

Platinum Sponsors
Bryan Bickmore
The Bryan Family
John and Marlis Carson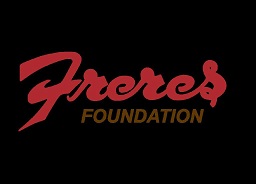 Gold Sponsor

Silver Sponsors
Mr. and Mrs. Lloyd Babler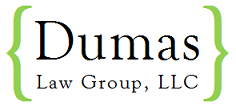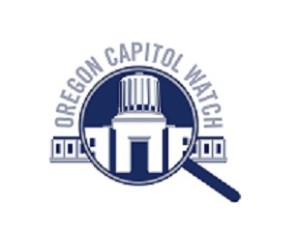 Leslie Spencer and Jim Huffman
Thornton Family Fund

Bronze Sponsors