Join Cascade Policy Institute as we welcome Clark M. Neily III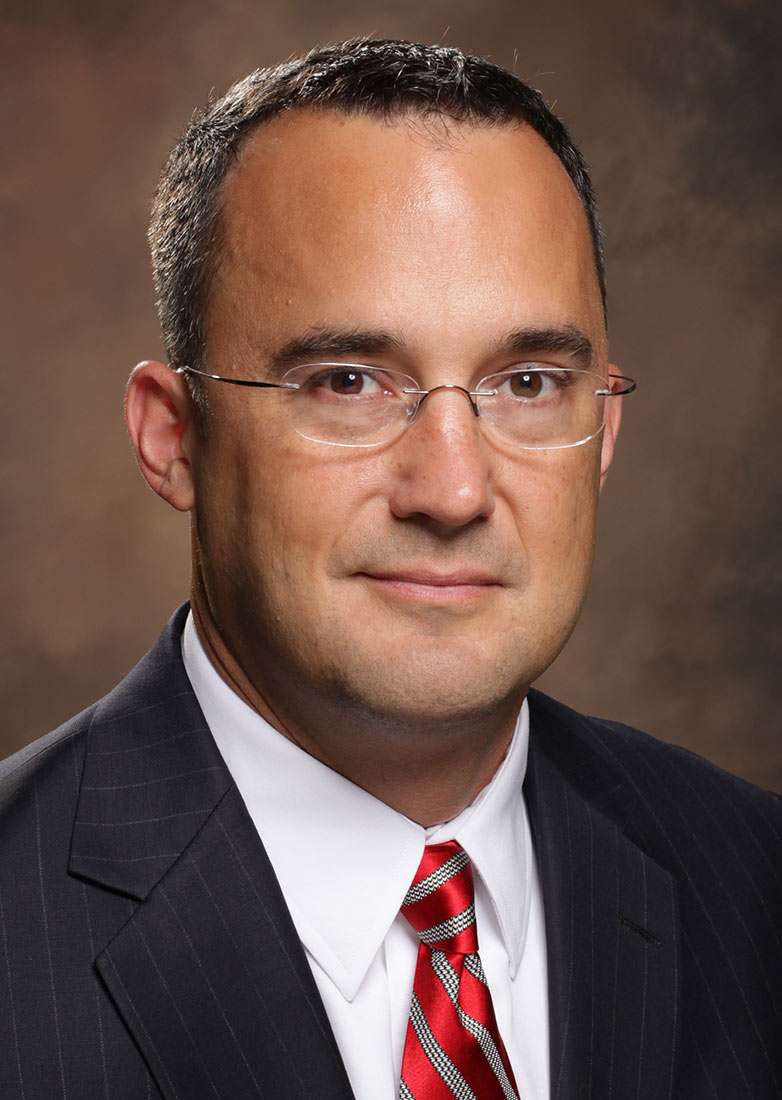 Judicial Abdication vs. Judicial Engagement
Is the Supreme Court shirking its obligation to uphold the Constitution?
Clark M. Neily III
Senior Attorney, Institute for Justice
Author, "Terms of Engagement: How Our Courts Should Enforce the Constitution's Promise of Limited Government"
5:30 PM
Guest Arrival
5:45 PM
Presentation and Q&A
Hors d'oeuvres and dessert buffet, and a no-host bar will be provided.
Early-bird pricing: Prior to March 12th, $20.00/person.
After March 12th, registration increases to $25/person.
---
Supreme Court Justice Louis Brandeis once remarked that "the reason why the public thinks so much of the Justices is that they are almost the only people in Washington who do their own work." However, according to Clark M. Neily III, judges at all levels might still be doing their own work, but are abdicating their responsibility, as James Madison put it, to serve as an "impenetrable bulwark against every assumption of power in the legislative or executive."
Neily argues that the judiciary's knee-jerk deference to the other branches has resulted in an explosion in the size, cost, and intrusiveness of government. In any given year, the Supreme Court strikes down just three of the five thousand laws passed by federal and state governments. Unfortunately, this reflexive restraint toward other branches led to the Affordable Care Act being upheld last year and the approval of eminent domain for economic development purposes in Kelo v. City of New London (2005).
Neily has spent his career fighting against the unconstitutional expansion of government and a more properly engaged judiciary. He is the director of the Institute for Justice's Center for Judicial Engagement, and he served as co-counsel for the plaintiffs in the watershed Second Amendment case,District of Columbia v. Heller.
---
Terms of Engagement has received enthusiastic accolades from constitutional scholars and leading luminaries of the limited government movement:
"Clark Neily's elegant essay slays the idea that 'judicial restraint' is always a virtue. It often amounts to judicial abdication. Neily explains that judges must judge to defend the rights that government exists to secure."
– George F. Will, political commentator
"Through the use of compelling real-world cases and remarkably clear, accessible and accurate explanations of current law, Clark Neily exposes the legal charade by which, in the name of 'restraint,' judges have stacked the deck in favor of those who use laws and regulations to line their own pockets. Required reading for all who care about their liberties and the Constitution that is supposed to protect them."
– Randy Barnett, Professor at Georgetown Law School
"Provocative yet fair-minded, this book is essential reading for anyone who cares about our courts, our Constitution, or our country."
– Kermit Roosevelt, Professor at the University of Pennsylvania Law School
"Clark Neily weaves constitutional analysis with anecdotes in service of large principle. His basic principle is that a squishy policy of judicial deference disserves his clients, the public at large, and the critical role of judicial oversight in a democracy. He is right on all counts. A great read for lawyers and nonlawyers interested in the real-world consequences of judicial decision making."
– Richard Epstein, Professor at the New York University School of Law
* * * * *
Cascade Policy Institute is a 501(c)(3) nonprofit organization. Donations are tax deductible and accepted with gratitude.
Sponsored By