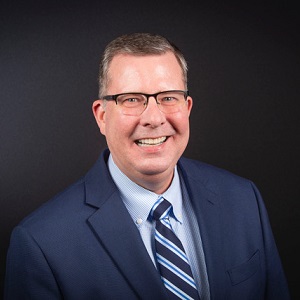 Eric Fruits
Eric Fruits, Ph.D. is an adjunct scholar at Cascade Policy Institute.
Eric has been a long-time academic advisor and contributing analyst for Cascade. From 2019 to 2023, he served as Vice President of Research, leading Cascade's policy team and serving as an expert analyst of Oregon state and local public policy issues.
Eric is a senior scholar at the International Center for Law & Economics and an adjunct professor of economics at Portland State University. As a consulting economist, he has produced numerous research studies involving economic analysis, financial modeling, and statistical analysis. As an expert witness, he has provided testimony in state, federal, and international courts.
Eric has written peer-reviewed articles on initial public offerings, the municipal bond market, real estate markets, and the formation and operation of cartels. His economic analysis has been widely cited and has been published in The Journal of Law and Economics, The Economist, The Wall Street Journal, USA Today, and numerous regional newspapers.