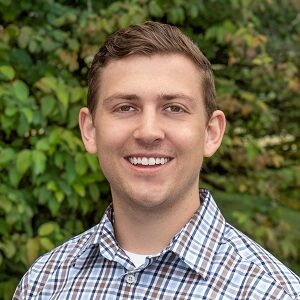 Micah Perry
Micah Perry joined Cascade Policy Institute in 2021 as a Program Assistant, External Affairs.
Micah graduated from Hillsdale College as a member of the Class of 2021 with degrees in Economics and German. During his time at Hillsdale, Micah studied the free-market Austrian school of economics extensively, which helped him rediscover and appreciate the power of free markets and limited government.
In the summer of 2019, Micah participated in Cascade's internship program as a Research Associate. He co-authored the extensive report Hidden Lands, Unknown Plans: A Quarter Century of Metro's Natural Areas Program, which exposed massive tax dollar waste and mission creep by Metro over the past 25 years. Micah also wrote various articles on transportation policy, tax increases, and the housing crisis; and he was published in media outlets such as the Portland Tribune and the Rental Housing Journal.