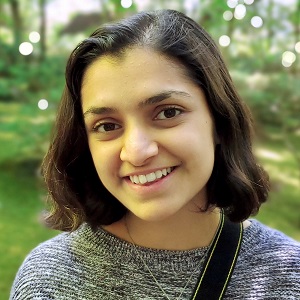 Mia Tiwana 
Mia Tiwana is a Policy Analyst at Cascade Policy Institute. She contributes to Cascade's mission through research, journalism, and public testimony on Oregon public policy issues.
Mia previously participated in Cascade's summer internship before joining the team in her current role. She holds a Bachelor's degree from the University of Notre Dame, where she studied political science and theology.
Mia has witnessed how Cascade has changed the conversation in Oregon and is enthusiastic about continuing to advocate for the liberties of Oregonians.