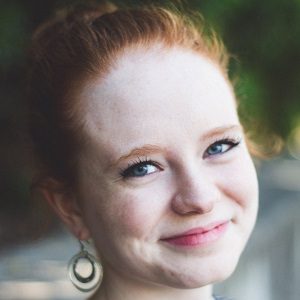 Helen Doran
Helen Doran joined Cascade Policy Institute in 2020 as a Program Assistant, External Affairs.
Helen graduated with a Bachelor of Arts in History from Benedictine College as a member of the Class of 2020. Through Benedictine College's Honors Program, she enjoyed opportunities for discussion and research in a variety of fields, including philosophy, politics, and economics. Much of her individual research was dedicated to twentieth-century ideologies and their suppression of religious and individual freedoms.
Helen was a Research Associate at Cascade in 2019 through the Charles Koch Internship Program. She co-authored Cascade's report, Hidden Lands, Unknown Plans: A Quarter Century of Metro's Natural Areas Program. The report examined the history of Metro's Parks and Nature Program in advance of the agency's 2019 ballot measure proposing a $475 million tax for parks and natural areas. Highlights of her internship included being interviewed on The Lars Larson Show and having op-eds published by Pamplin Media.