Giving Oregonians more options in health care.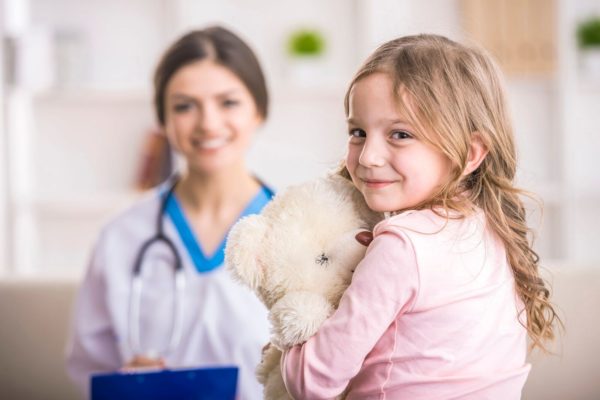 Cascade has been a leader in promoting consumer-driven health care since before the term gained currency. Our 1995 conference on Medical Savings Accounts (now known as Heath Savings Accounts) was the first held by any think tank in the country.
Cascade predicted the failure of the Oregon Health Plan before it was launched; and we documented that failure, based on its inability to meet its own stated goals, in our 2010 report, The Oregon Health Plan: A "Bold Experiment" that Failed.
Despite the Oregon state government having a history of mismanaging other people's health care dollars, voters approved a new health care sales tax in January 2018 which would expand Medicaid and increase the cost of health insurance and hospitals at the expense of Oregonians, including college students and small group employers. Cascade will continue monitoring the government's use of these tax dollars and provide research on ways to decrease the cost of health care without increasing taxes on residents.
Oregonians will vote this fall on a ballot initiative that advocates a virtual government take over of all h...
Read Blog Detail
Dr. David MacDonald is a co-founder of the American Association of Patients and Providers. Talk with him and...
Read Blog Detail
Much noise was raised about protecting the Oregon Health Plan from budget cuts in the recent special legisla...
Read Blog Detail