Helping all Oregon kids find a path to success.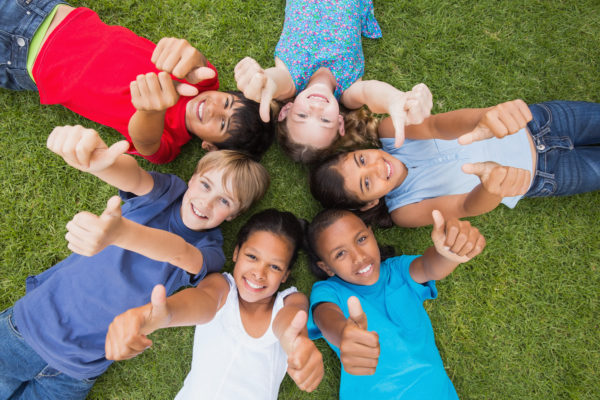 Every child deserves a quality education that fits his or her individual needs as a student. Public schools are often a one-size-fits-all system, which doesn't usually provide alternative teaching approaches that so many children need to succeed.
In Oregon, government has tried to improve education with calls to spend more money and calls to implement more testing, requirements, and bureaucracy trying to hold schools accountable. But such "accountability" hasn't resulted in more learning, as much as it has tied the hands of teachers and principals with bureaucratic red tape.
School Choice takes the focus off of bureaucracy, and places it onto making sure that our kids get the education they deserve. When parents have the power to allocate their funds to where their own kids are learning more, true accountability is a natural result – whether it's public, private, or online schooling.
Cascade was instrumental in helping enact Oregon's public charter school law in 1999. That year also saw the launch of our Children's Scholarship Fund program granting partial private scholarships to hundreds of low-income students to attend the private schools their families chose.
Today, Cascade is promoting the latest school choice concept, Education Savings Accounts. 
Our School Choice for Oregon project is helping many parents and taxpayers get involved in this exciting, wave of the future educational innovation.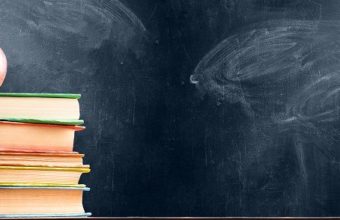 By Richard Vedder, Ph.D. Click here to read the full report: 8-2000-Vedder_Quality_Education_Model_Report ...
Read Blog Detail