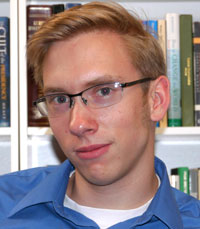 [audio:QuickPoint7-27-10Andrew.mp3]
Click the play button to hear the audio commentary
 
by Andrew Hillard
Ending Transit Welfare as We Know It
While some history lectures put people to sleep, TriMet's past should wake you up.
In 1971, TriMet was subsidized $38 for every Tri-County citizen. Since then, this figure has increased sixfold. In 2009, TriMet received $231 per resident.
Not surprisingly, as subsidies go up, TriMet's fare revenues have gone down. Last year, customer ticket sales only accounted for 17.8% of TriMet's operating expenses.
Read Blog Detail